Set your goal. Plan your roadmap. Make it happen.
Used by over 450,000 high-achievers, the Self Journal is the original productivity planner that empowers you to think bigger, get more done, and achieve your goals.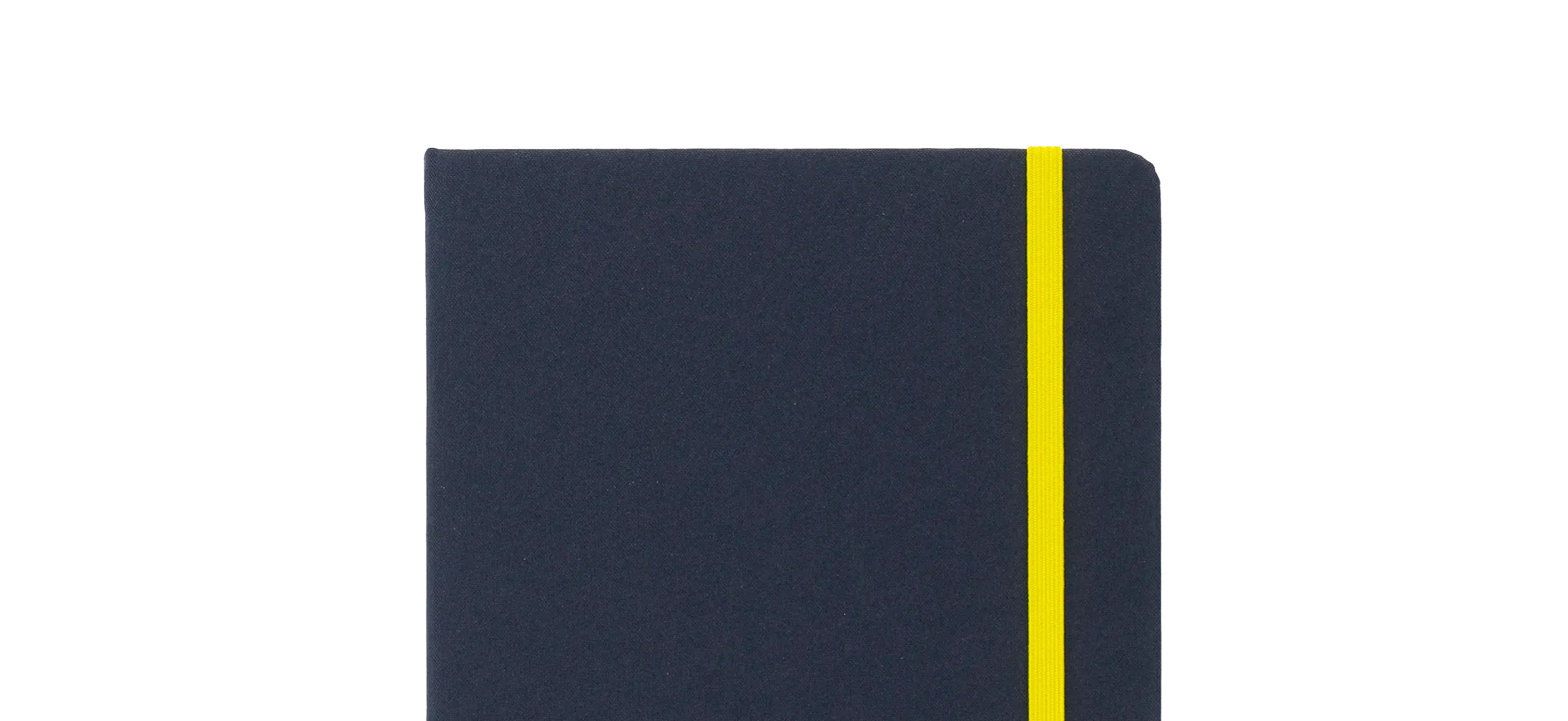 Week 12 home stretch and I am happy to report with the guidance of the Self Journal and the fine tuning/suggestions from fellow journal users, I smashed my $4,000 fundraising goal so much that the non-profit asked me to stretch myself and raise $8,000. Guess I am going to need another journal!
I've been using the Self Journal for the past 18 months. Over time it has become my go-to place for organizing my major goals and work towards them day by day, week by week, season by season. I love it.
Well I have been "eating the frog first" all week and can't believe that I have actually completed what I set out to do after procrastinating over it for 6 months. Only 3 weeks into my first Self Journal and already a huge obstacle overcome. Bring on the next 10 weeks!!
Included in your PDF sampler download
Your free PDF sampler of the Self Journal contains everything you need to set your goals, optimize your day, and become your best self.
1. The Self Journal Getting Started Guide - The 6 Proven Principles behind the journal
2. Your 13-week Goal Roadmap Example - Break down your goals into actions
3. Weekly Page Example - Plan your week, track your progress, reflect on your results
4. Daily Page Example - Optimize your day for focus, priorities, and success
Get the comprehensive structure that sets you up for inevitable success below - and start using it today.
Download PDF Sampler Here