Whether you're working from home for the first time, managing a now remote team, or looking for a way to stay focused with your kids around, we've got the resources to help. As a 100% remote company of over 4 years, the BestSelf Co. team created bite-sized videos and curated resources on how to make the most of a WFH lifestyle and stay focused during a time of change.
Have you watched the Virtual Summit yet?
Featuring 16 experienced remote workers sharing their top insights on navigating the remote work world. Click below to sign up and view now!
If You're Working From Home With Kids
Video Lessons from our Team
How to create daily habits & routines with your kids
Do you have morning and evening routines set up with your kids? Here we discuss the importance of sticking to these regular routines and being intentional with time for meaningful parent-child conversations.
If You're Managing a Remote Team
Video Lessons from our Team
How to create culture in a remote team
Building positive workplace culture in a remote team may seem challenging, but it's very much possible! Check out some of the ways that BestSelf Co. as a company tackles this.
Useful Meeting Template Spreadsheets for Remote Teams
If you're looking for virtual templates and guides to get you started right away with getting organized in video call meetings, look no further.
Success By Friday Structure
Use the Success By Friday structure to keep goals and projects top of mind, as well as setting the team's weekly goal so that the team can outline the goals they want to accomplish in the week. For a remote team, this allows you to hold each other accountable but it also allows gaps, duplicate work or possible re-prioritization to be seen on Mondays so that those issues can be addressed before the week begins.
Weekly/Monthly Check-in Structure for Remote Teams
In this video, Lucas walks you through Weekly/Monthly check-ins to help remote managers feel connected with their team and stay transparent with what your team is working on! These are the forms we use at BestSelf in order to keep organized.
If You're New to Working From Home
Video Lessons from our Team
How to Stay Focused & Mindful by scheduling deep work time
According to author Cal Newport, the ability to engage in focused, deep work is one of the most sought out but increasingly rare skills in our economy. Learn more about how to incorporate it into your daily routine to encourage creativity.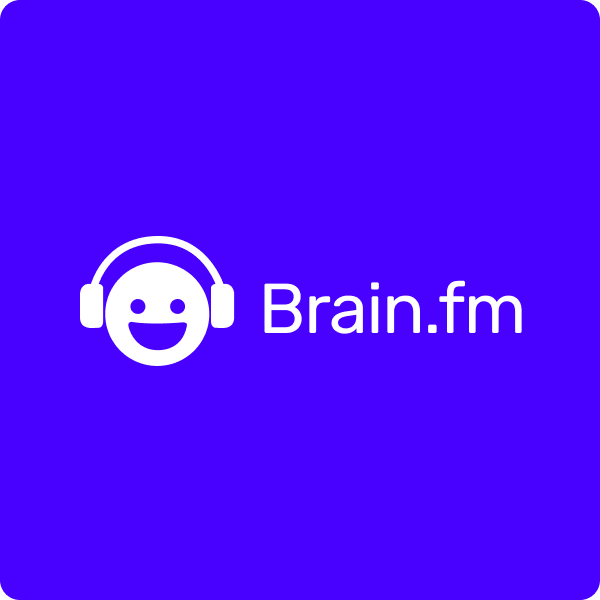 Education companies offering free subscriptions due to school closures
Click here for a 20% discount applied directly when you sign up and upgrade!
---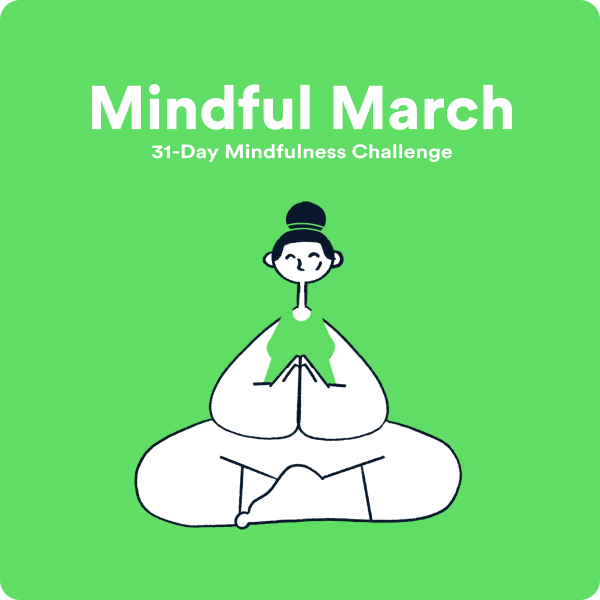 Mindfulness Challenge - Free 30-Day Guided Meditation
Hosted by BestSelf Co., we've created bite-sized guided meditation audio clips to help you start your day with clarity and intention. 
---
Woven: The #1 Tool for Saving Time Each Month
 Click here to watch a video of Cathryn explaining how it works! If you want to try Woven for yourself, click here.