Icebreaker Deck
Create new opportunities to connect
—and have fun doing it.
---
Description
Benefits
Details
If you're hosting a party, leading a team-building exercise, hanging with extended family, or simply want to have more meaningful conversations with the people around you, the Icebreaker Deck is an awesome tool to get people talking, laughing and sharing stories.

Nobody loves an awkward silence. Or an uncomfortable lull in conversation that puts you on the spot to try and think of thoughtful questions or pithy observations to fill the void. That's why we created the Icebreaker Deck—for you to have compelling questions at the ready so you can break the ice in a way that feels nice. 
We are committed to bring our products to everyone in the United States. Our service delivers to the United States and is dedicated to meeting a variety of shipping needs. Shipping is free for all orders over $30.

You can return your product up to 30 days after receiving your order.
What's Inside
Let the bonding begin.
The Icebreaker Deck has 6 topic categories and 150 conversation prompts to help get you talking—either one-on-one or in small groups. This deck is a fun and approachable way to deepen connection with the people in your life—friends, coworkers, clients, family, acquaintances, and strangers who you want to coax beyond surface-level topics and really bond.
Deep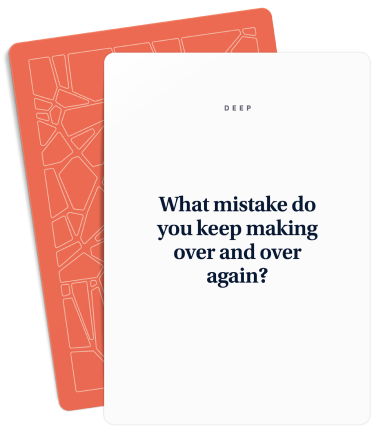 If You Could…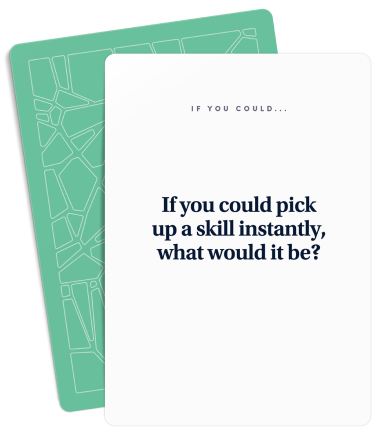 Life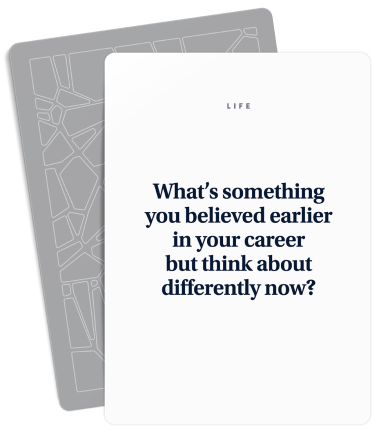 Random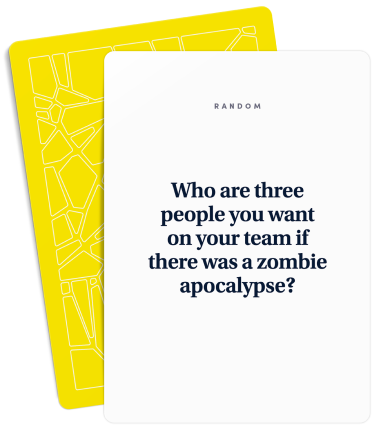 Would You Rather…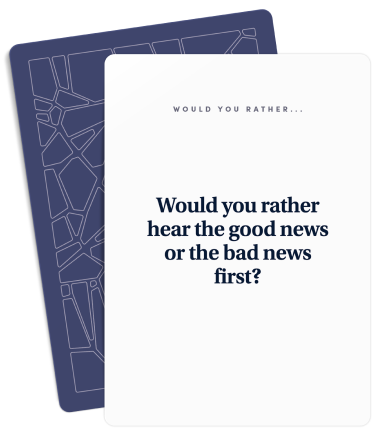 Experiences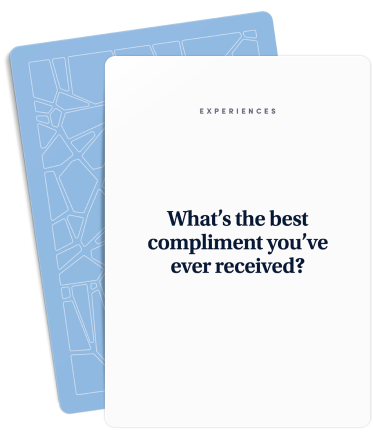 About
Get to know people better. And let them know the real you, too.
Material
Sustainably sourced sugarcane paper (13.4 oz)
Contents
6 Topic Categories:
Deep
Experiences 
If You Could…
Life
Random
Would You Rather…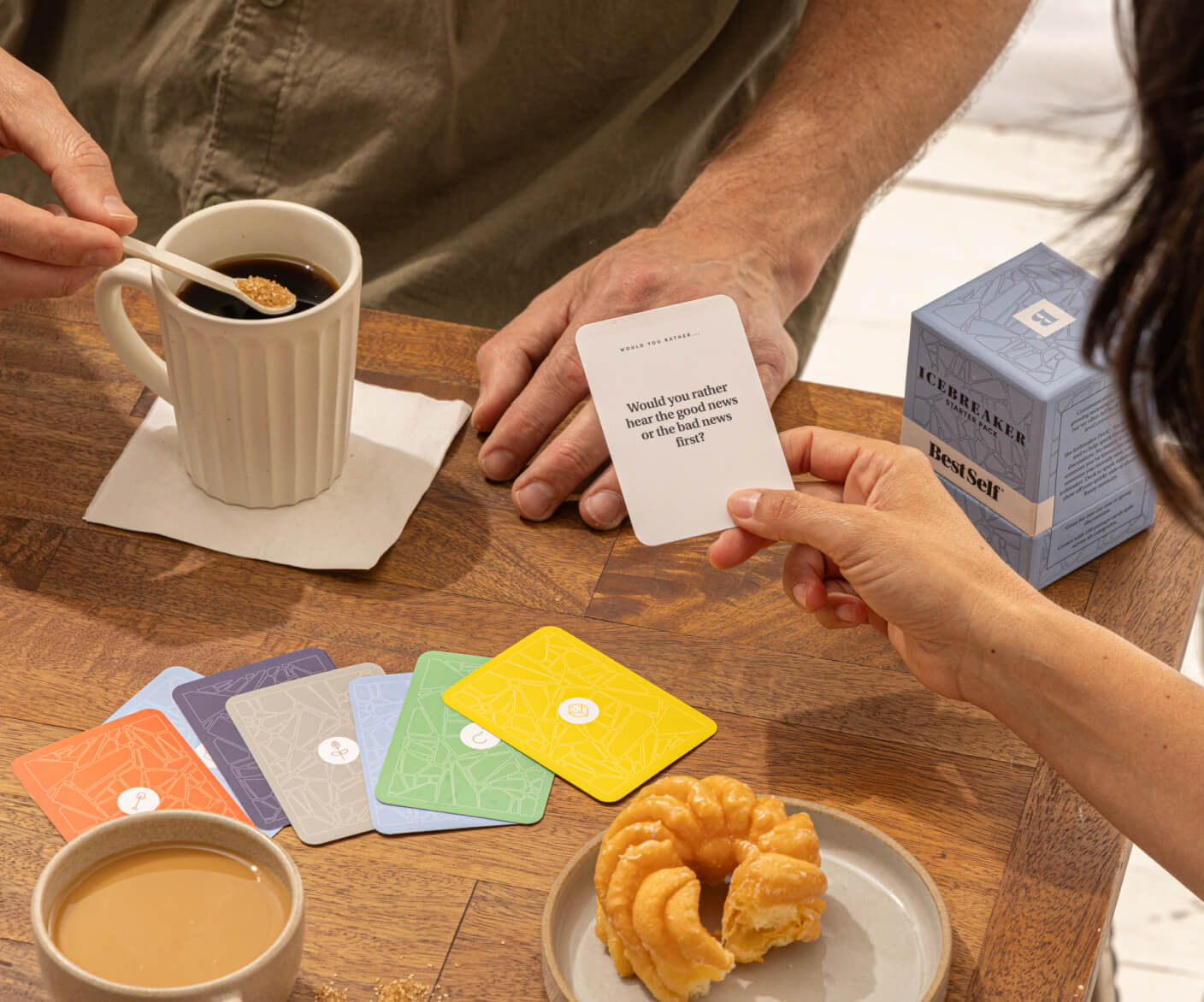 Getting Started
Let's do this.
Simply select a topic and a card, read aloud, and start sharing. Feel free to shuffle the deck or go topic by topic. Just have a good time, go with the flow, and enjoy watching everyone open up while getting to know each other on a deeper, more meaningful level.

Pro tip
You can also use the deck for journaling prompts.

This product is rated 4.9 of 5.0 stars.
It has received 1101 reviews.