Meet The Conversation Builder Bundle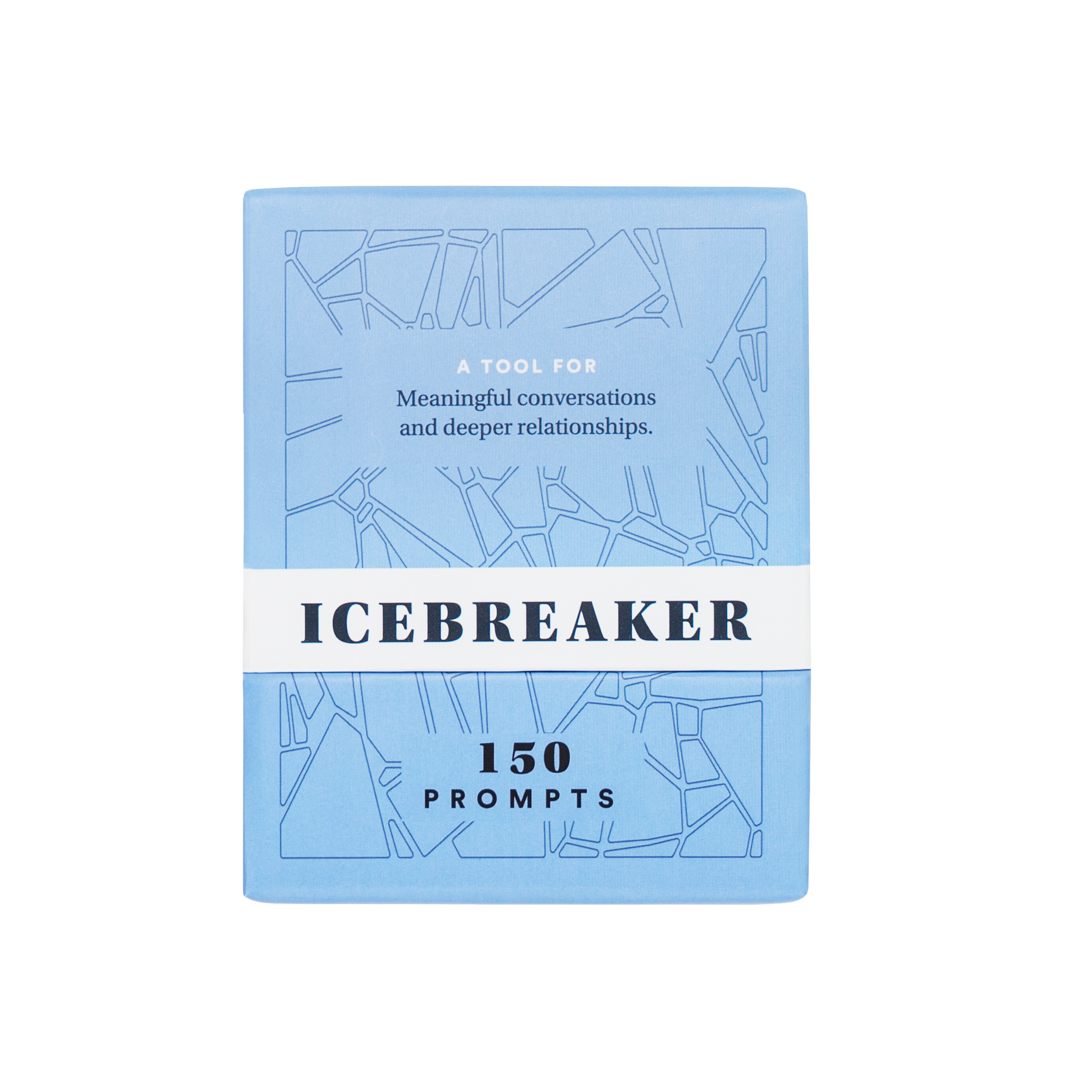 This pack of conversations starters is the perfect way to break the ice and get discussions going. From building connections at networking events, to getting a social gathering or party going, these cards help make uncomfortable conversation easy.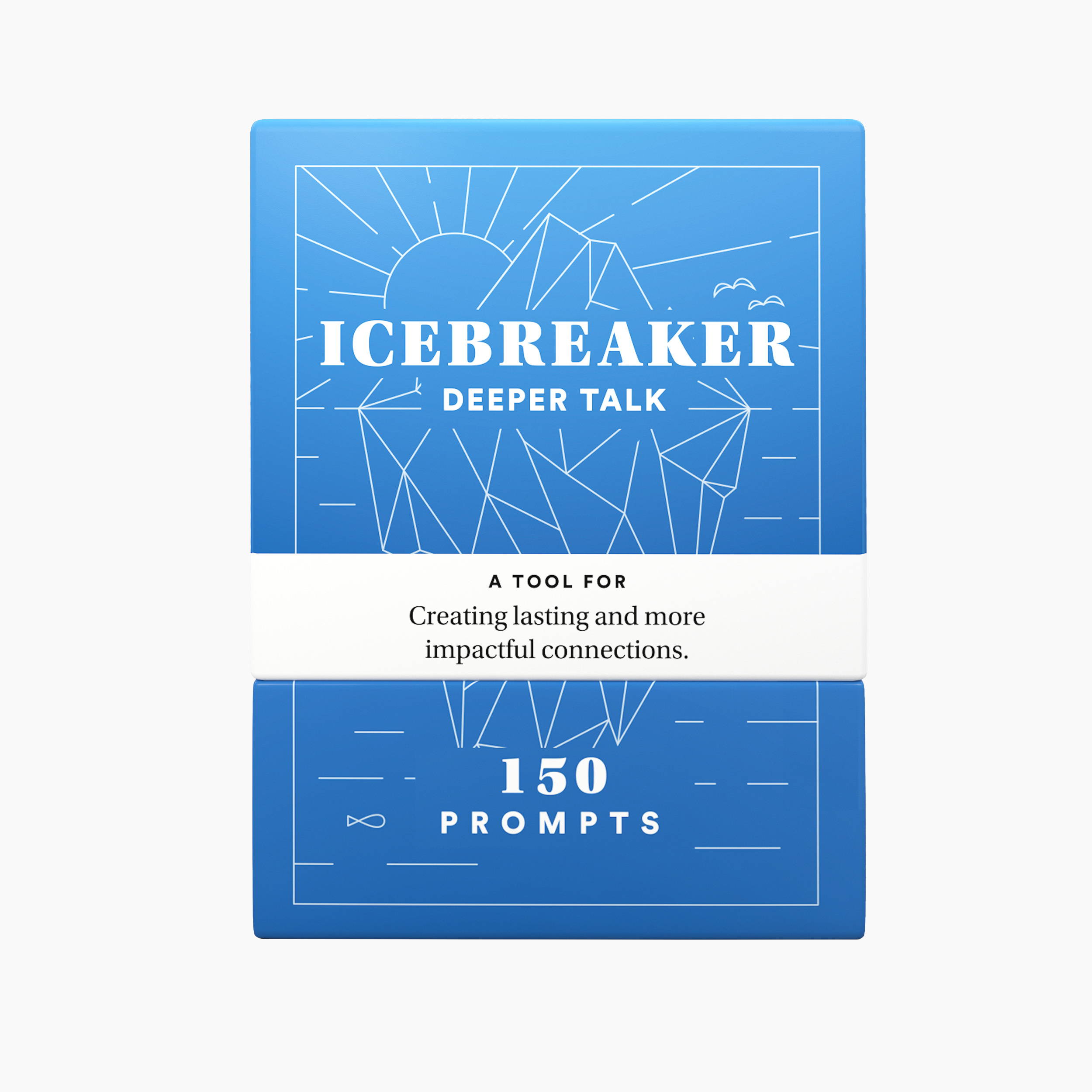 Once you've broken the ice, it's time to go deeper. Deep Talk prompts inspire this journey by evoking vulnerable conversations. As you share opinions, memories, and experiences, you'll get to know each other better.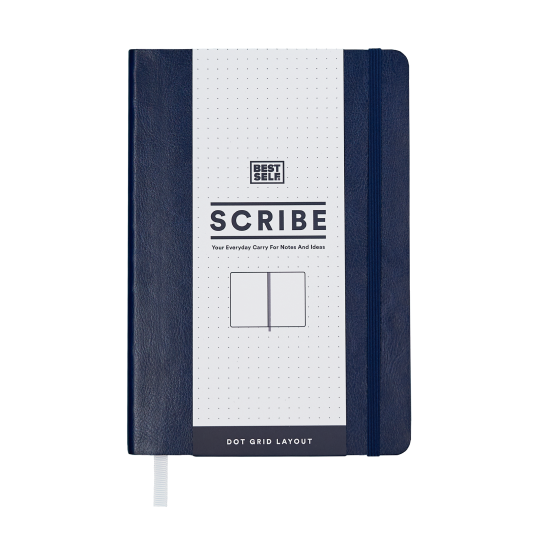 The everyday notebook for people with big goals, an inquiring mind, and an endless stream of ideas.
Tools to spark meaningful conversations with your partner, children, family, friends, work colleagues - and even strangers!
Magic happens when you really talk. That's because conversation is a powerful social skill that helps you find common ground - so you can feel more deeply connected to the people in your life. It shouldn't be, but conversation can be hard! We can get stuck with small talk or worry about sharing too much. As a result, many conversations aren't as fulfilling as they could be.
But not any more…
With the help of the Conversation Builder Bundle, you can spark exciting conversations with virtually everyone you meet. Whether you're on a walk, traveling in the car, on a date, or at a networking event, stale conversations are now a thing of the past. Grab your bundle today and get the inspiration you need to spark conversations that actually go somewhere.
Because the quality of your relationships has a huge impact on the quality of your life.
See why customers love the Conversation Builder Bundle