Relationship Bundle
$55.00 USD $44.00 USD
Meet The Relationship Bundle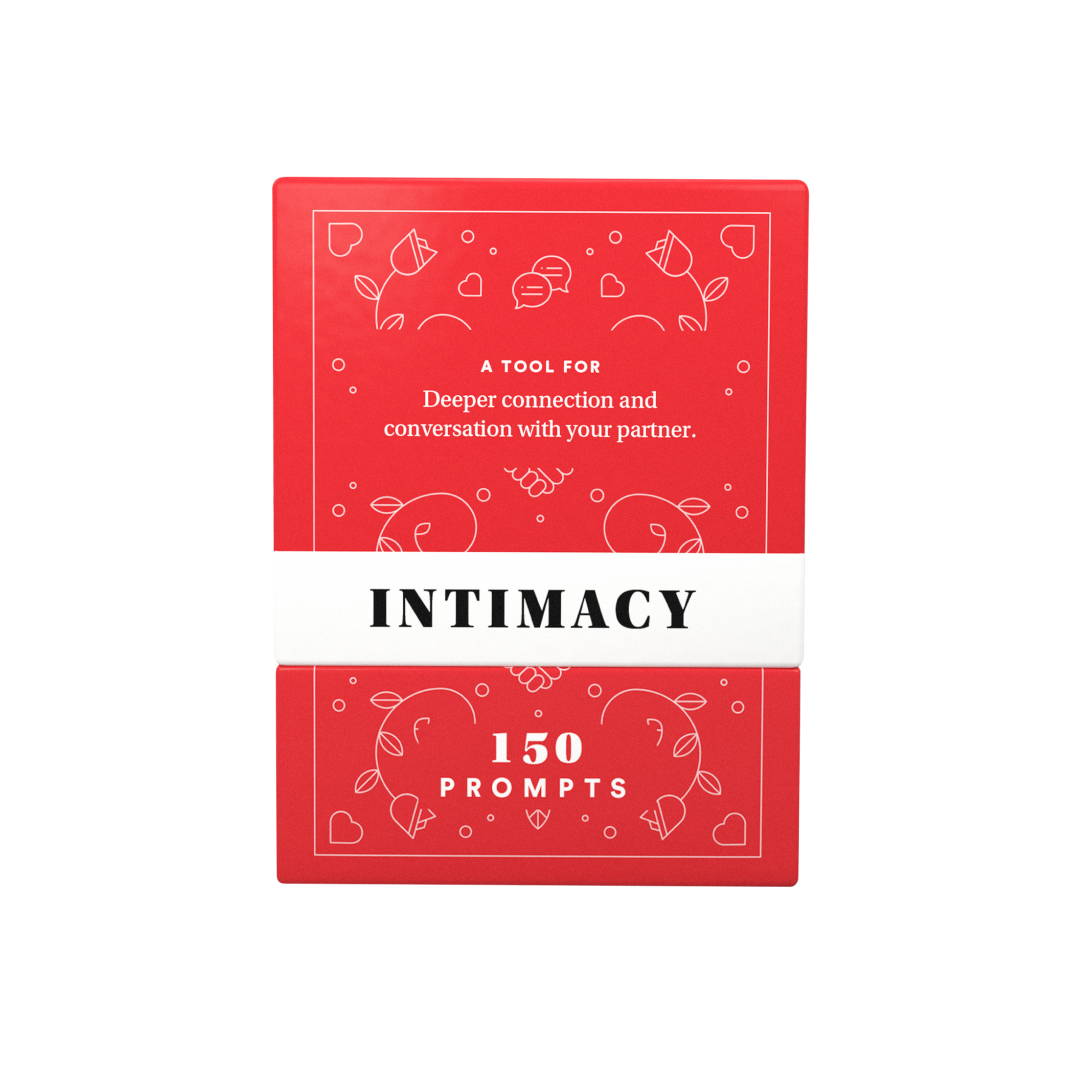 Reignite the intimate spark and fall in love again.
Take your conversations to the next level and feel closer with this deck of 150 question cards. Guided by the prompts, you'll open up more, share different parts of yourself, and feel more connected than ever.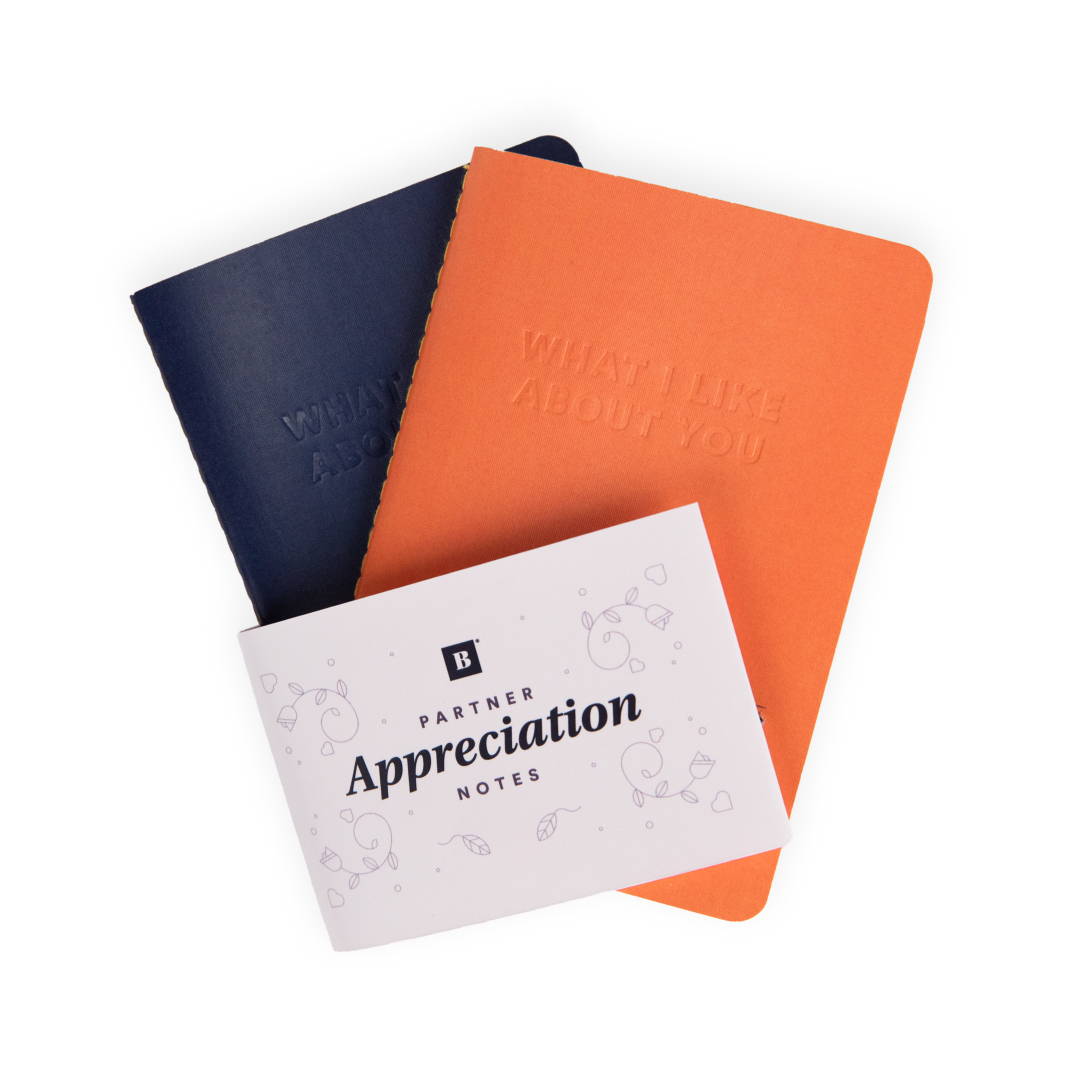 Partner Appreciation Notes [2 pack]
Strengthen your love with an attitude of gratitude.
Build a habit of seeing the good in your partner by capturing daily gratitudes in your pocket-sized notebook. Thanks to this practice, you'll both feel more love. Notebooks double as a partner gift when complete.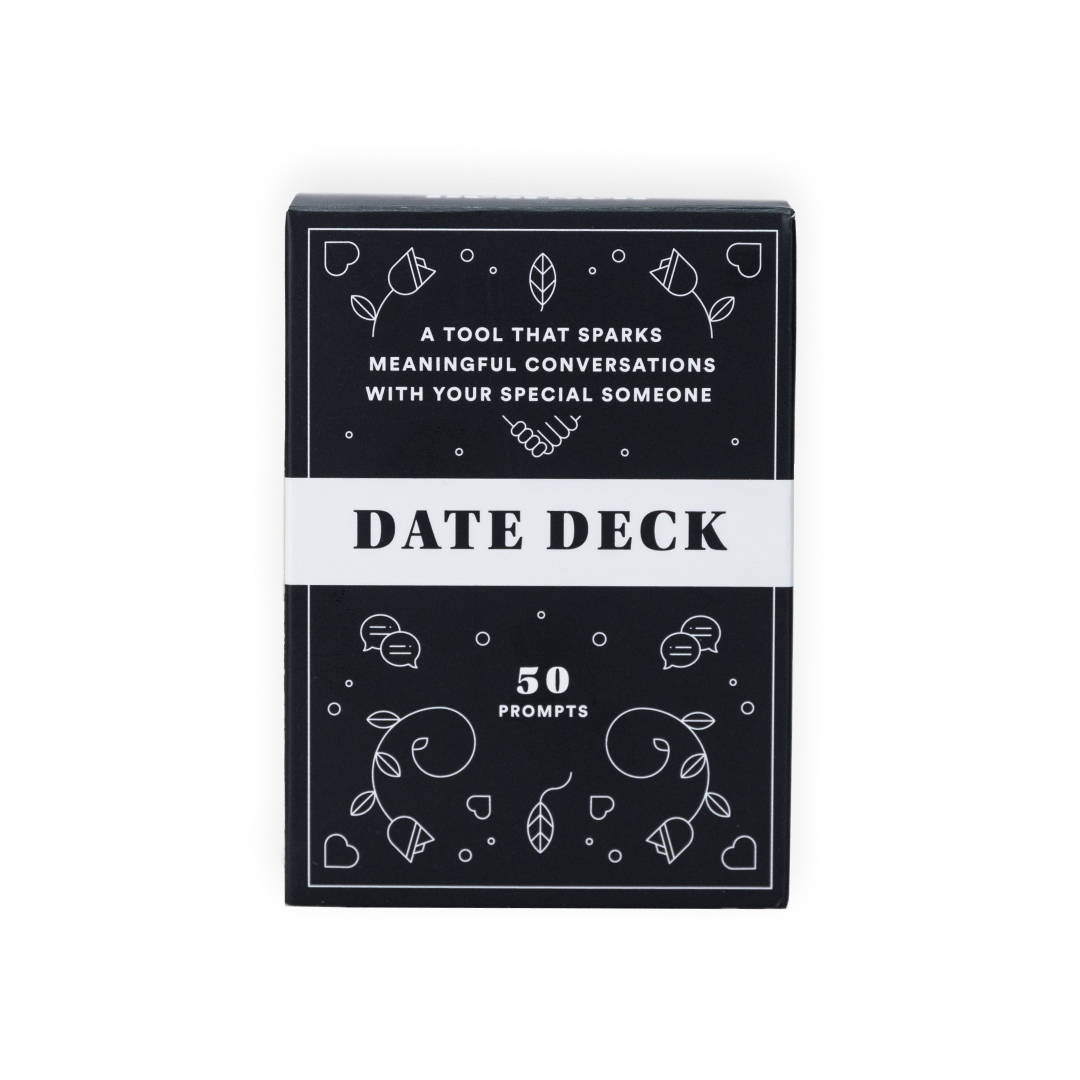 Spice up quality time and make dates memorable
The more you reveal to your partner, the closer you feel to your partner. It's easier to talk about the things that matter with this 50-card pocket-sized deck. Pick a card at random or play the Date Deck game.
Deepen your love and strengthen your bond with tools that bring you closer together effortlessly.
Beyond the fairytale beginnings, relationships take work. When you lead a busy life, it's all-too-easy to fall into the bad habits of small talk and taking your partner for granted.
The Relationship Bundle empowers you to keep things fresh and exciting with tools that make love and deep connection an everyday habit.
Combining conversation and appreciation, now you can spice up your quality time together while cultivating an attitude of gratitude towards each other.
Couples who really talk and value each other are more likely to stay together. With the help of these easy-to-use tools, time will bring you closer together rather than further apart.