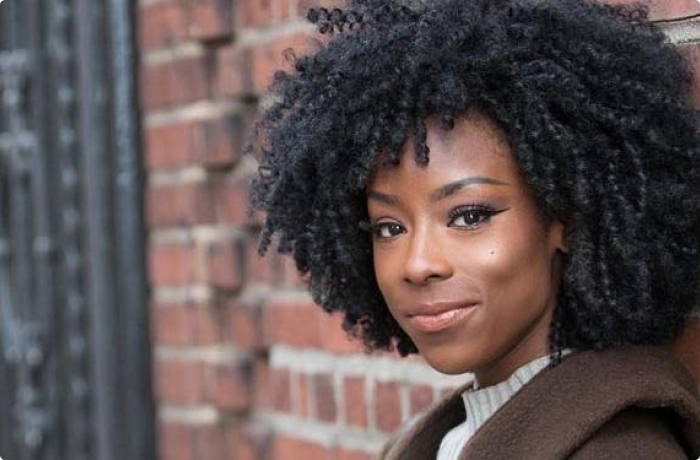 Hi! I'm Paige and I'm 42 years old!

Here's how a 13-week relationship journal improved and saved my relationship.
I'd like to share my own story because I know it will resonate with you… just read it to the end.
Hi again! I'm Paige, and this is a story about how I (actually we) turned a sometimes rocky, two-year-old relationship, into the best relationship of our lives!
I met Jason through a friend.
We hit it off from the beginning and you could tell that we were a good match since day #1.
At first, it was incredible.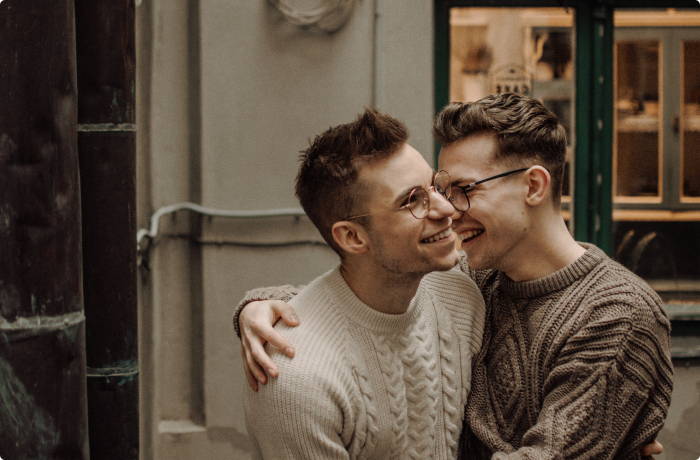 Dates, late-night walks, and texting each other when we weren't together.
I guess it was what's called the honeymoon phase…
After a couple years into our relationship though, the flame and excitement started to fade.
The saddest part was, we knew we were right for each other, and that we were a good match. I guess we just had different life goals…
It was like we spoke different love languages, but I guess we just had different life perspectives…
I knew that if I didn't take action, things would end, which I didn't want to happen!
We had to do something to mend our relationship.
So I tried everything:
I spent

hours on YouTube

, watching so-called

"relationship gurus"

preach their techniques, but in the end,

each of them was selling an expensive course.

I even bought a couple of these courses, but they were

quick fixes for some bigger, deeper problems

. It was like applying a band-aid on a surgery.
Nothing was changing…
Until one day!
I went for a walk with Lisa, my childhood friend, and her fiancé, Mark.
What I noticed first was that they were so loving with each other, even after 10 years of being together.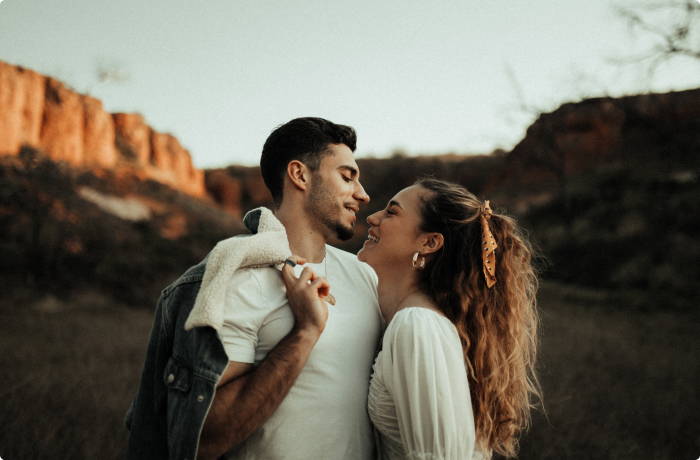 They kissed, held hands, and laughed like they just met each other.
I was rather jealous, to be honest.
As soon as I got five 5 minutes alone with Lisa, I asked her how?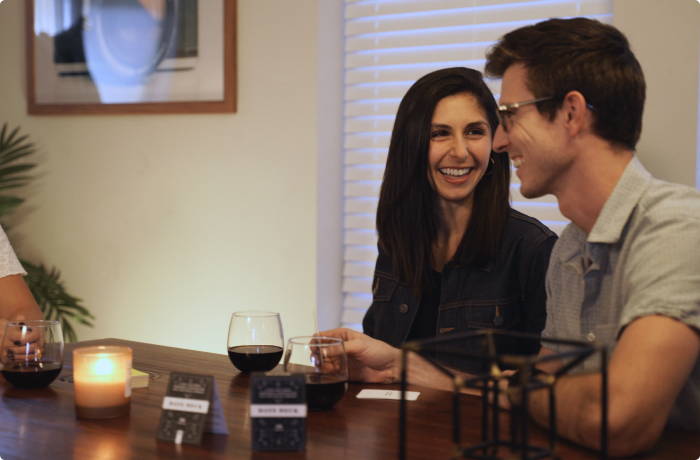 How could she be so happy and loving after 10 years into the relationship?
How did they maintain the spark for so long?
Lisa took it as a compliment and told me everything.
just like Jason and me, maybe even worse. They were on the verge of separating.
That's when Lisa found the Relationship Journals from BestSelf Co.
I was intrigued, but a bit skeptical. Maybe because of my past experiences with YouTube "relationship gurus".
Lisa assured me that the Relationship Journal wasn't anything like that.
In fact, it was designed to help couples become better partners in just 13 weeks, using different techniques like:
Being

100% present

in your relationship
Making sure

both partners are loved, heard, and seen
Developing proven habits, and skills for

strengthening the relationship

Cultivating techniques for

increased intimacy
And most importantly
Enhancing communication

and learning how to be able to talk about EVERYTHING, which is what I think Jason and I lacked…
Lisa kept this journal in her purse at all times!
After seeing how desperate I was to hear more about this framework and its results, Lisa handed me the guidebook and asked me to promise her that Jason and I read every piece of it, and apply what we learn.
Needless to say, I promised that both I and Jason are going to start using the Relationship Journal.
On my way home, I called Jason and told him everything about the journals, and he was intrigued by it as well.
We read through the first week together that very night! And we started applying everything from then on.
Of course, we took each week at a time!
We learned so much about each other, and ourselves.
Only 3 days

after reading the Relationship Journal, there was a slight improvement in our communication. We started talking more freely.

After 16 days,

I started feeling more appreciated and respected

5 weeks later

, Jason told me he loved me for the very first time, and he really meant it!
After 13 weeks we are more in love than ever before!
And it's not a superficial, honeymoon phase love. It's real genuine love, respect, healthy communication, and intimacy.
It's like we're in a different relationship now. In a healthy, and loving relationship.
And to think it all started with a journal…
If you're a person struggling with your relationship with your partner, regardless of your relationship status, the Relationship Journals from BestSelf is a must-have!
You don't even have to struggle with your relationship to use it.
Just follow it, even if you think your relationship is perfect because it will improve it.
You'll learn more about your partner, and yourself.

You'll learn what it's like to love and feel loved.

You'll see what real intimacy and good communication looks like

And much, much more!
It's been more than 6 months since Jason and I started our relationship improvement journey, under the guidance of the Relationship Journal, and we're happier and healthier than ever before.
We're going to Cancun in two weeks and, I think he wants to propose.
Will keep you updated if he does!
I hope that it has even a fraction of the impact on your life that it has had on mine because what you're about to learn has forever changed my life.
Cheers!
PS: he did propose!
- Paige