Kick-start your new year by reflecting on the past year
Sign up to get your 2022 Annual Review Digital Workbook that will help you:
Benchmark core areas of your life in 2022.
Get clear on the big picture of the past year.
Reflect on the highs and lows, your relationships, your career and experiences.
Think about who you want to be, what you want achieve, and where you want to go in 2023.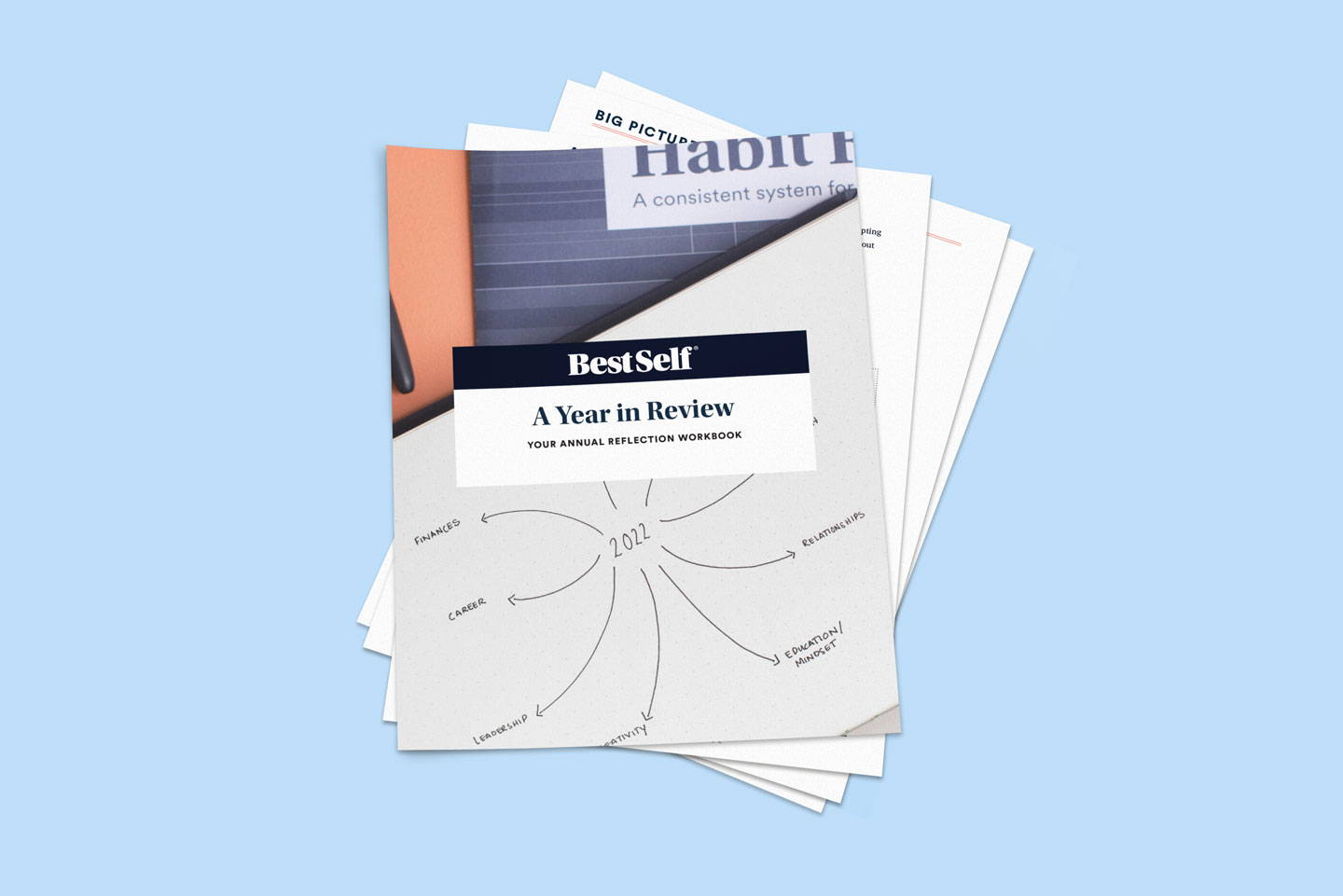 Complete Your Annual Review

This comprehensive review dives into aspects of your life over the past year.

To pull forward into 2023
The incredible things you experienced and achieved
And how to set yourself up for success this year
How to leverage your lows
Your opportunities for improvement