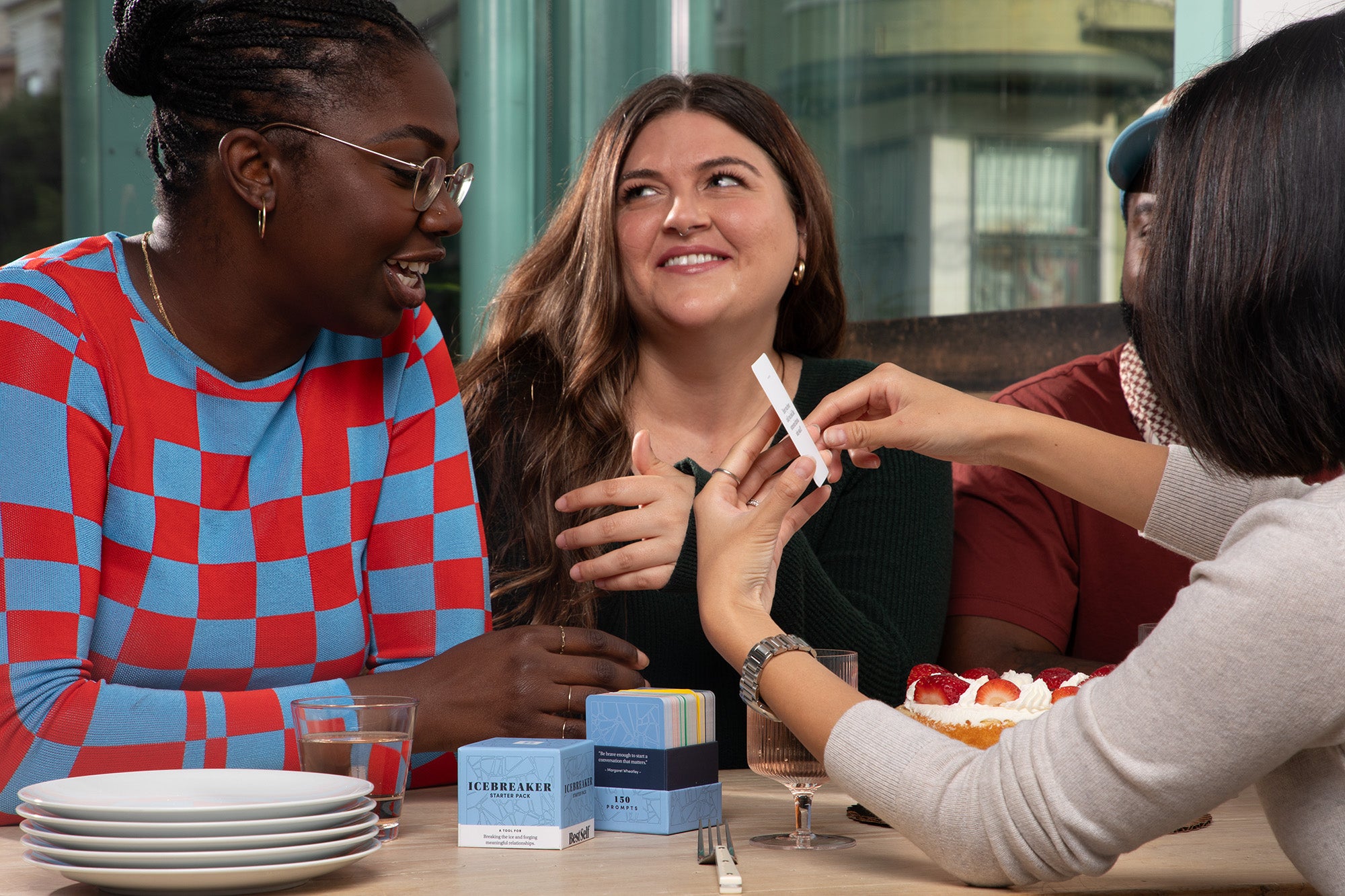 Cyber Monday Sale Extended
Enjoy 30% Off + Free Shipping with Code CYBERMONDAY for a Limited Time Only
Shop Now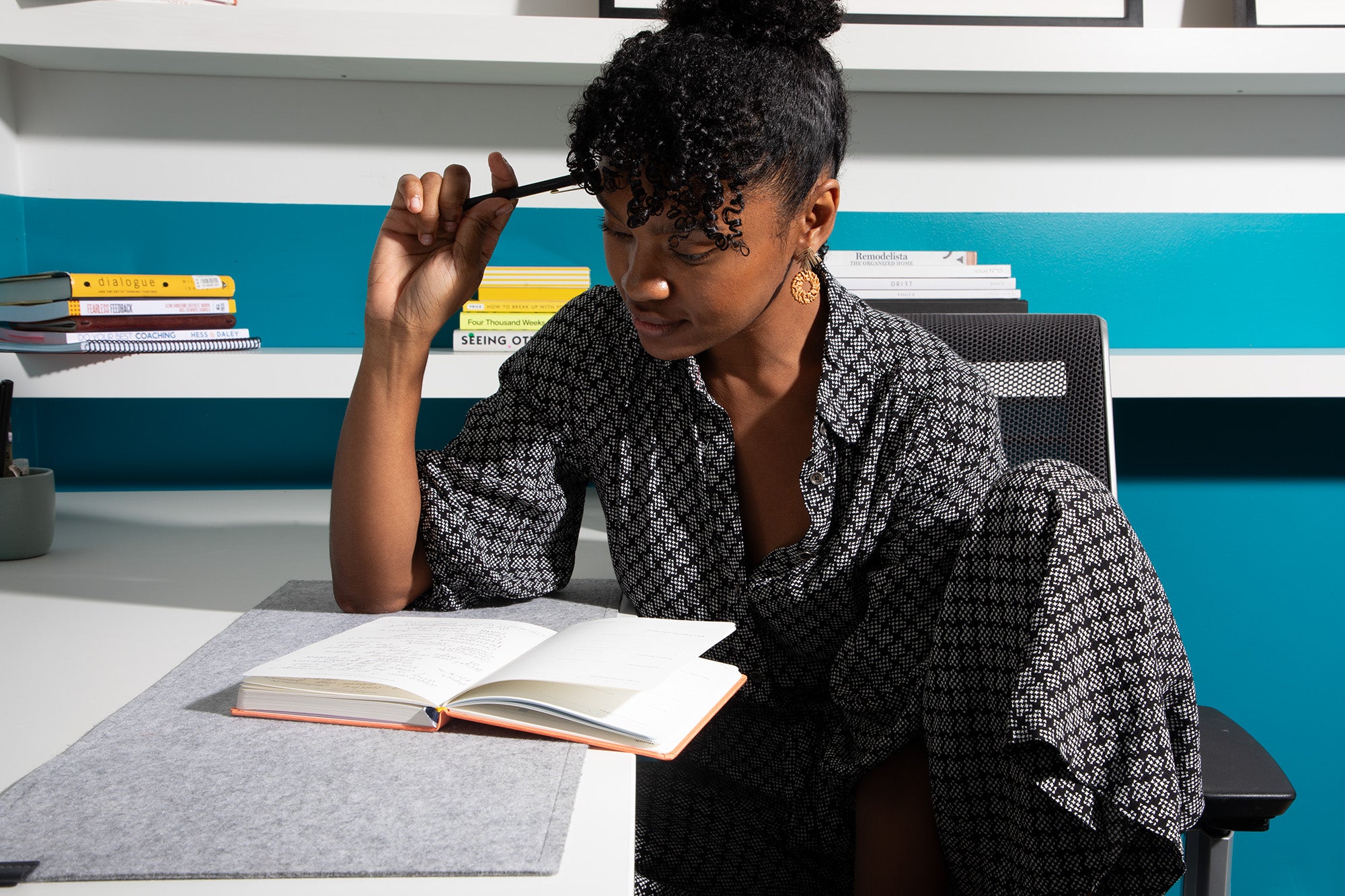 Cyber Monday Sale Extended
Enjoy 30% Off + Free Shipping with Code CYBERMONDAY for a Limited Time Only
Shop Now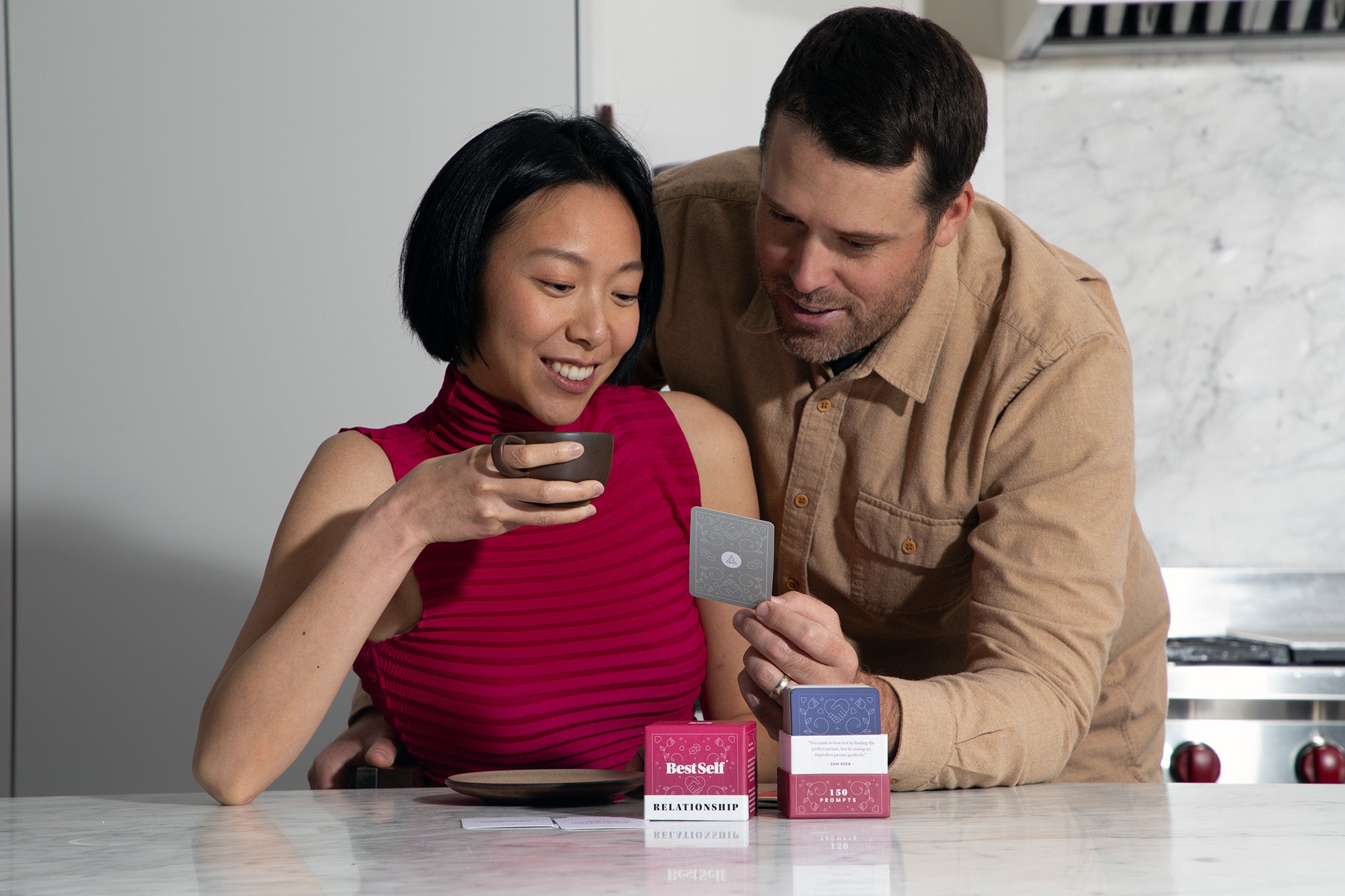 Cyber Monday Sale Extended
Enjoy 30% Off + Free Shipping with Code CYBERMONDAY for a Limited Time Only
Shop Now
Best Sellers
Products loved by the BestSelf community.
View All
Build rituals, reflections and relationship-building into your routine. 
Become your best self in all areas of your life.
We'll help you cultivate healthy habits like consistency, communication and accountability into your day.
Learn More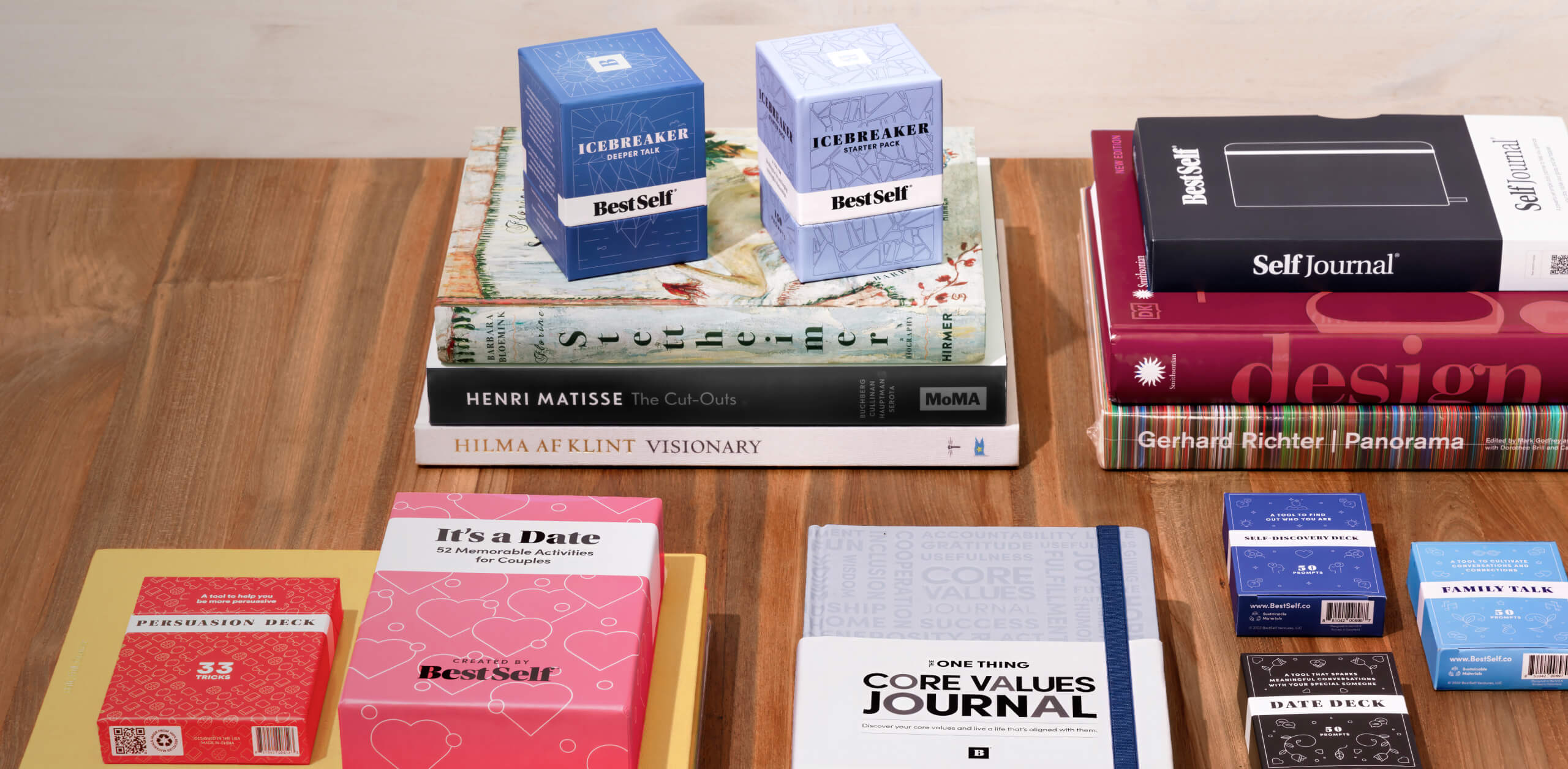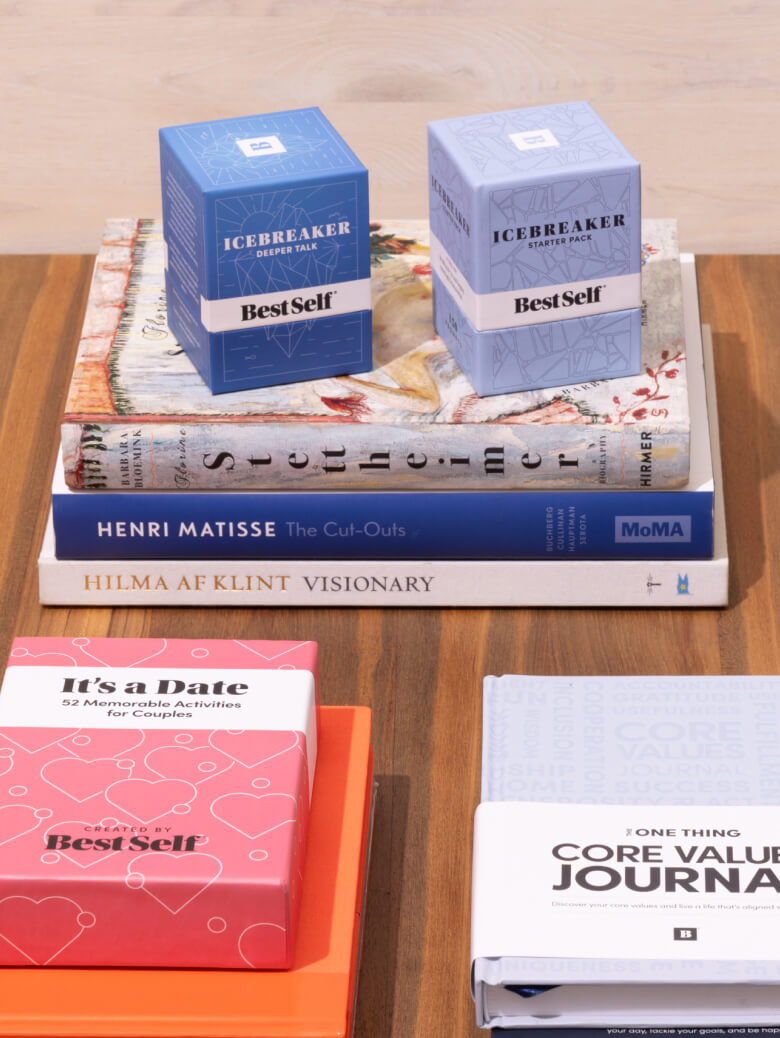 Plan, reflect, and celebrate.
Check in with yourself to see if your actions align with your weekly objectives.
Learn More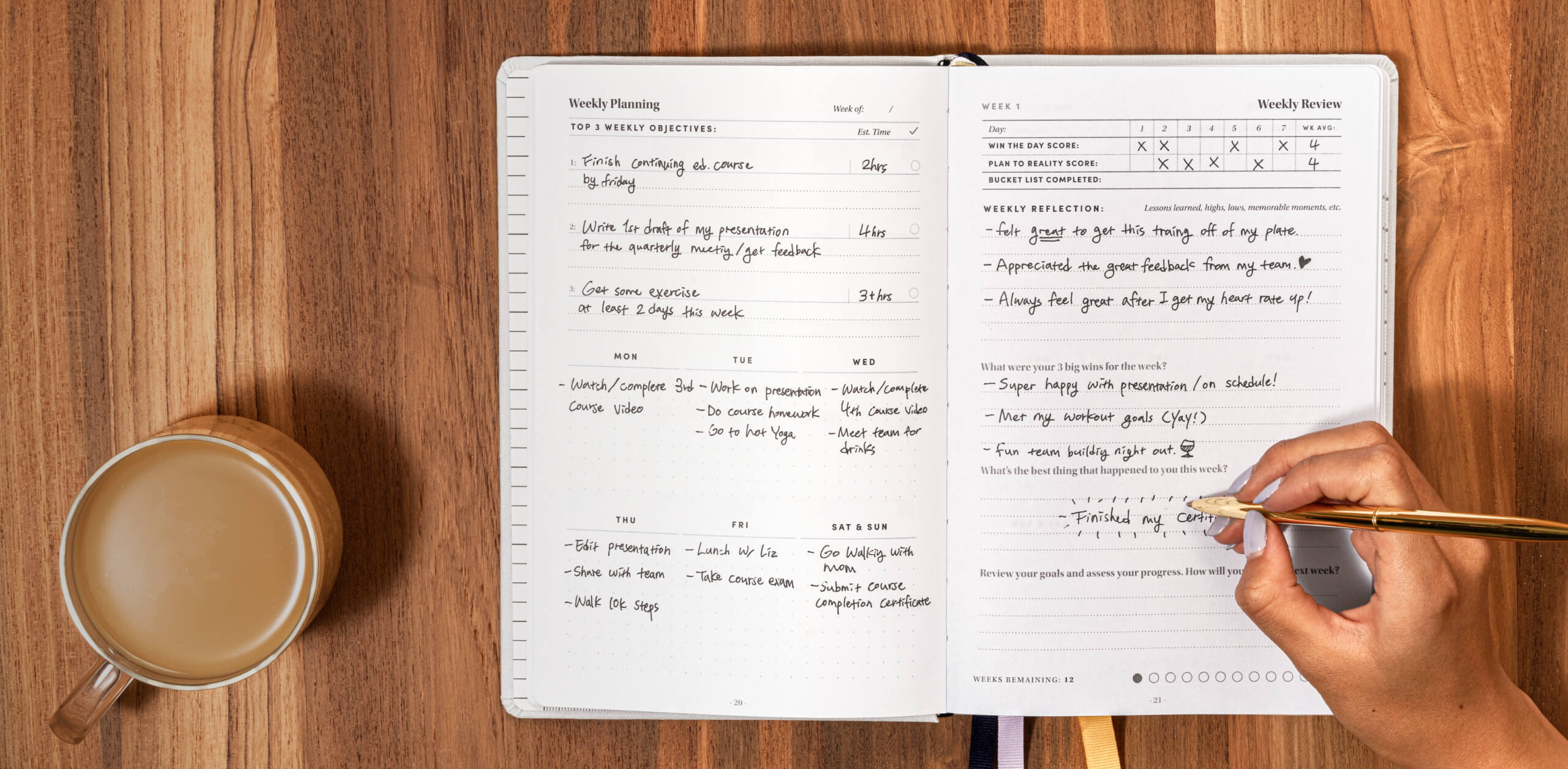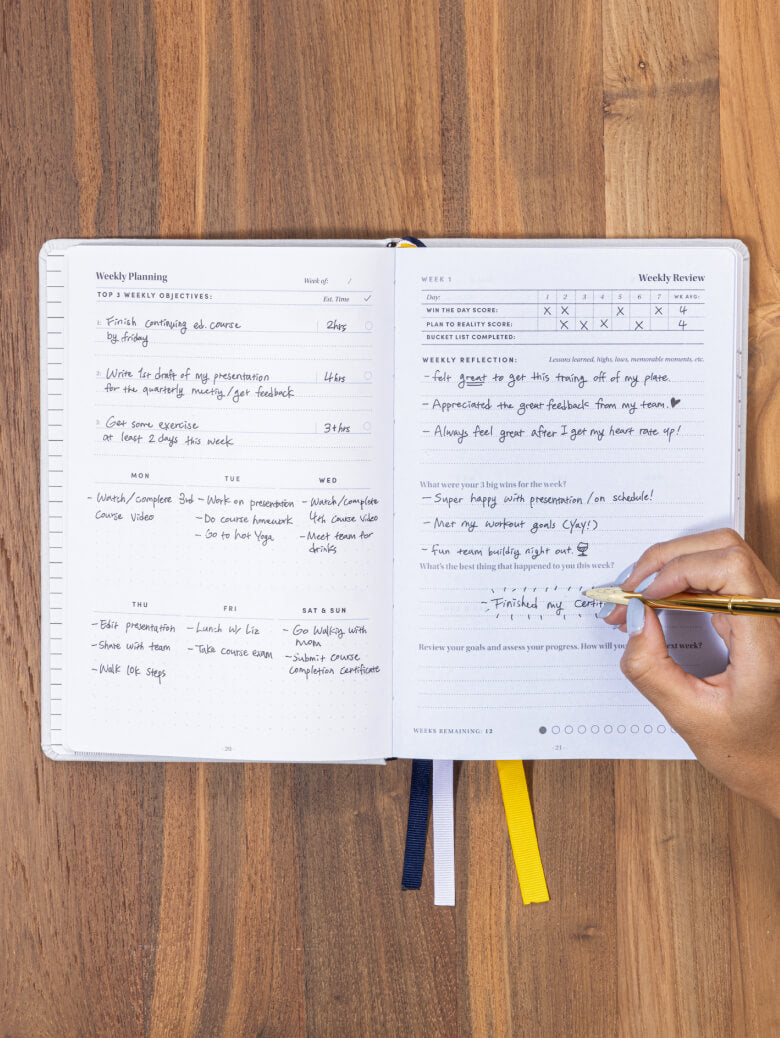 Your weekly objectives
Which objectives can you prioritize and work towards to make this week a win?
Summary
Transfer and tally your 'Win The Day' and 'Plan To Reality' scores from your daily pages to get a sense of how your week went.
Weekly reflection
Reflection helps you celebrate wins, integrate lessons learned, and acknowledge what you accomplished with your time. This essential practice helps to minimize recurring mistakes because key lessons are crystalized—not forgotten.
Weekly planning
Create and stick to a daily plan for achieving your top 3 objectives of the week.
Lesson learned
Look back on your goals and see what you can do next week to help move the needle.
Give your partner the gift of being present.
Nothing builds intimacy more than trust and truly hearing each other.
Learn More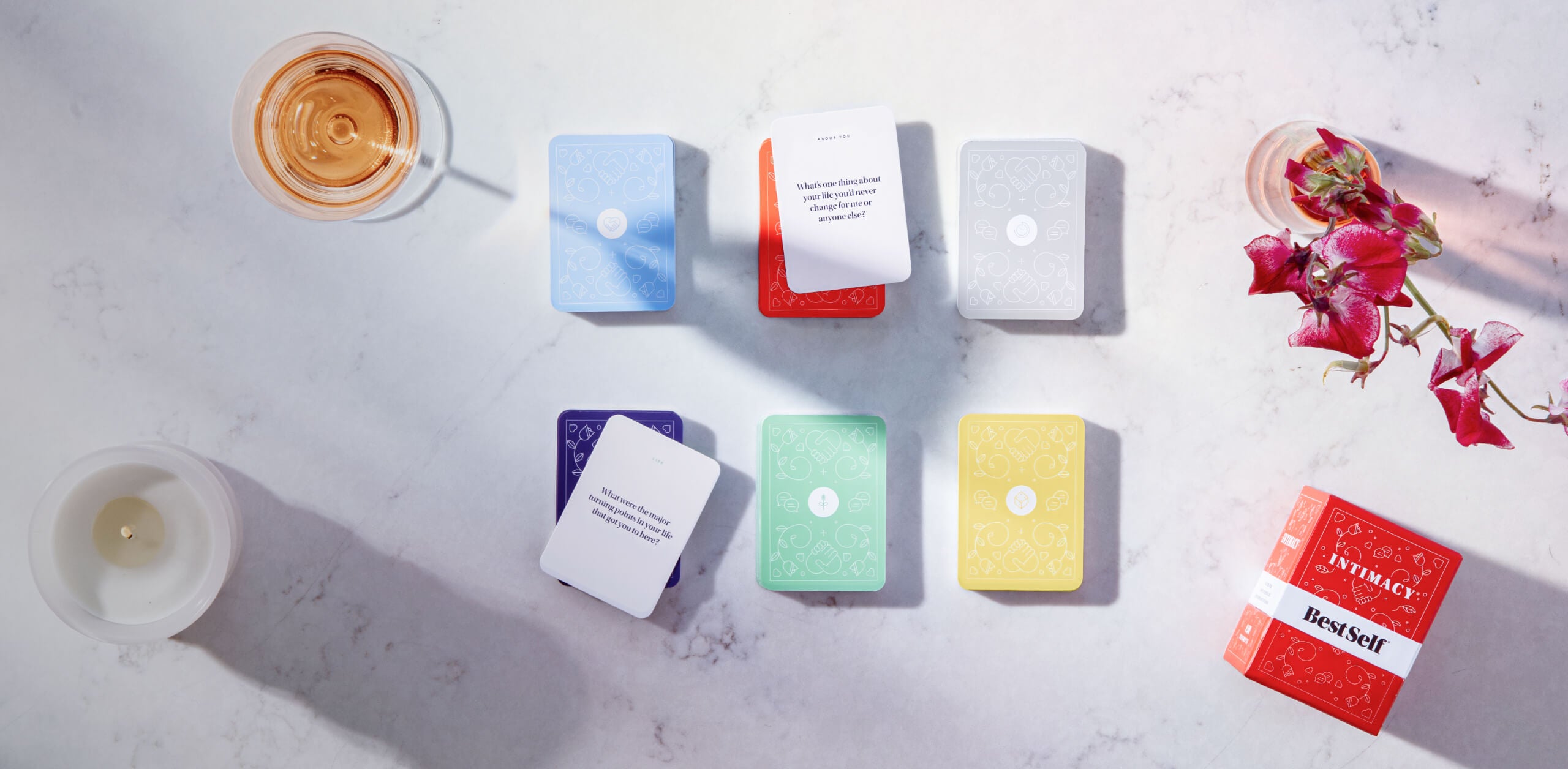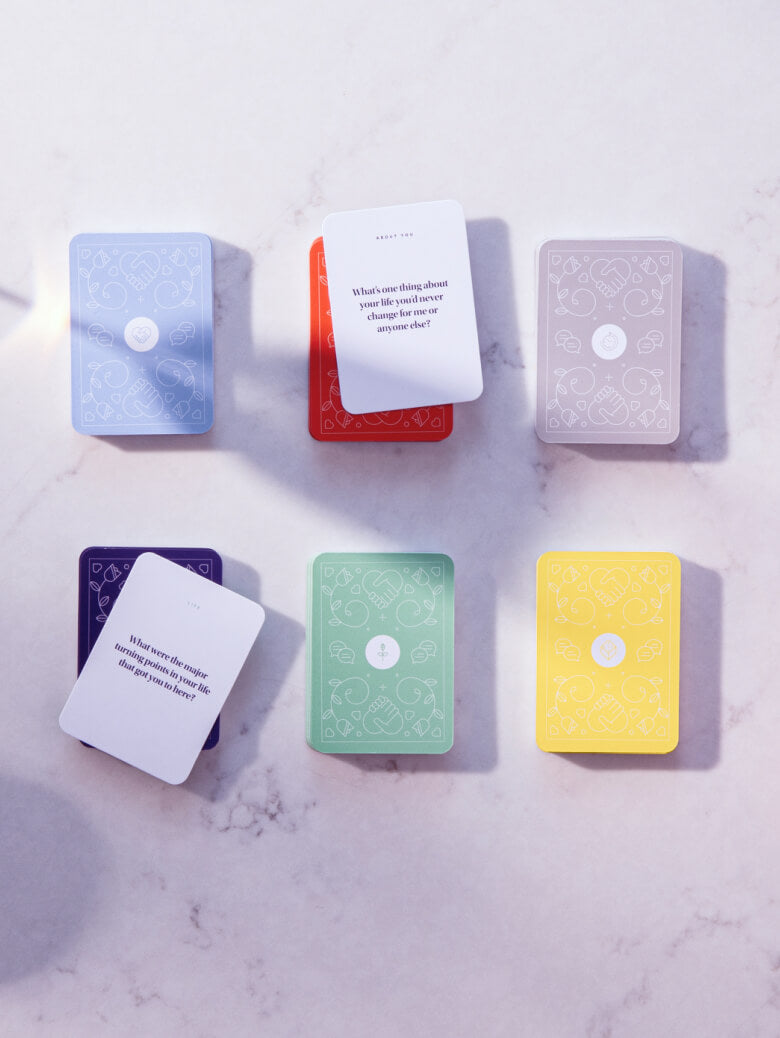 Relationship
The hardest and most heartfelt questions that define who you are as a couple.
Intimacy
The most personal questions in the deck that define your feelings about sex.
Past
The experiences that have shaped your beliefs, attitudes and outlook.
About You
The opportunity to share the things that make you uniquely you.
Life
The nuts and bolts of how you want to navigate this life together.
Random
The catch-all category for strengthening your relationship.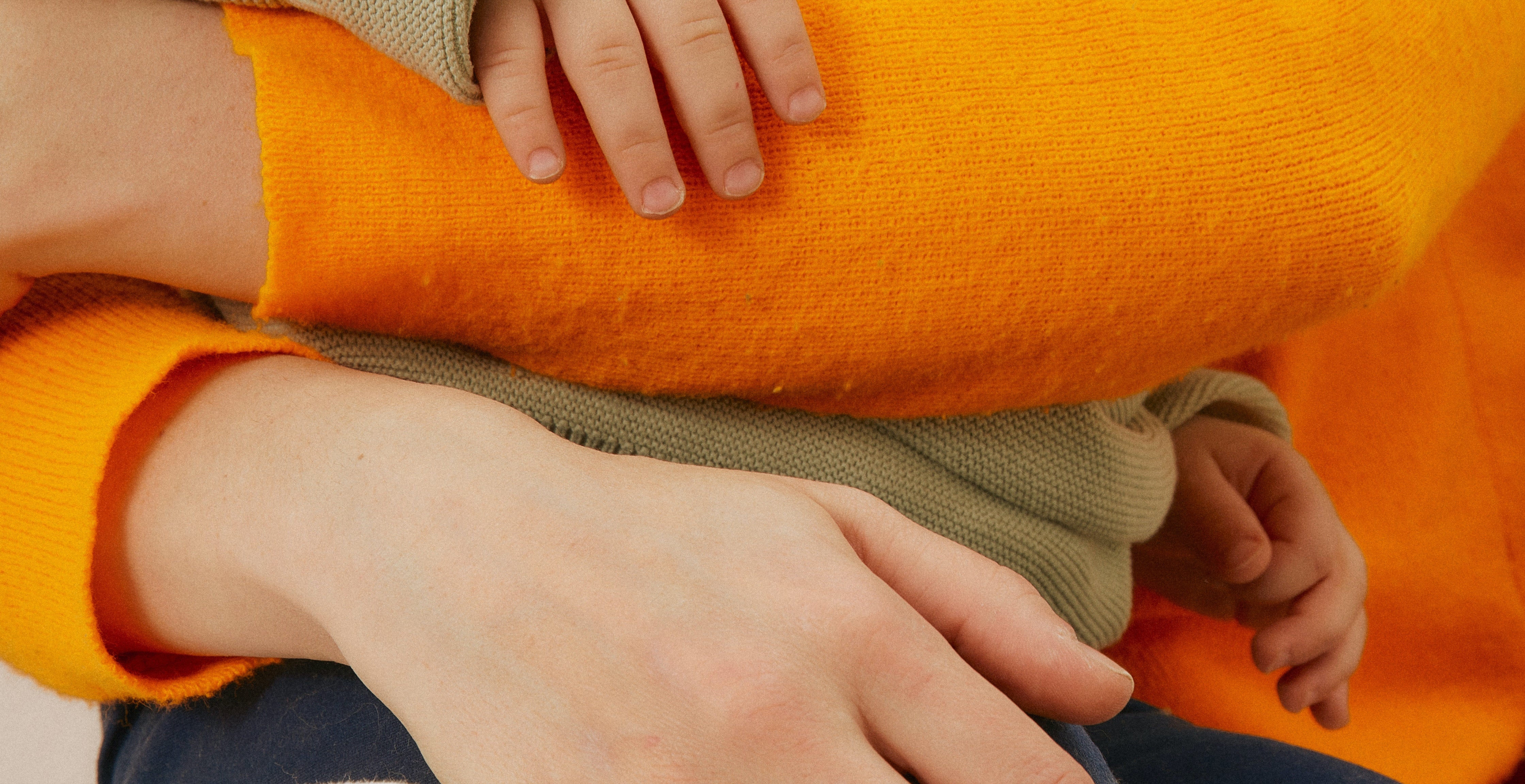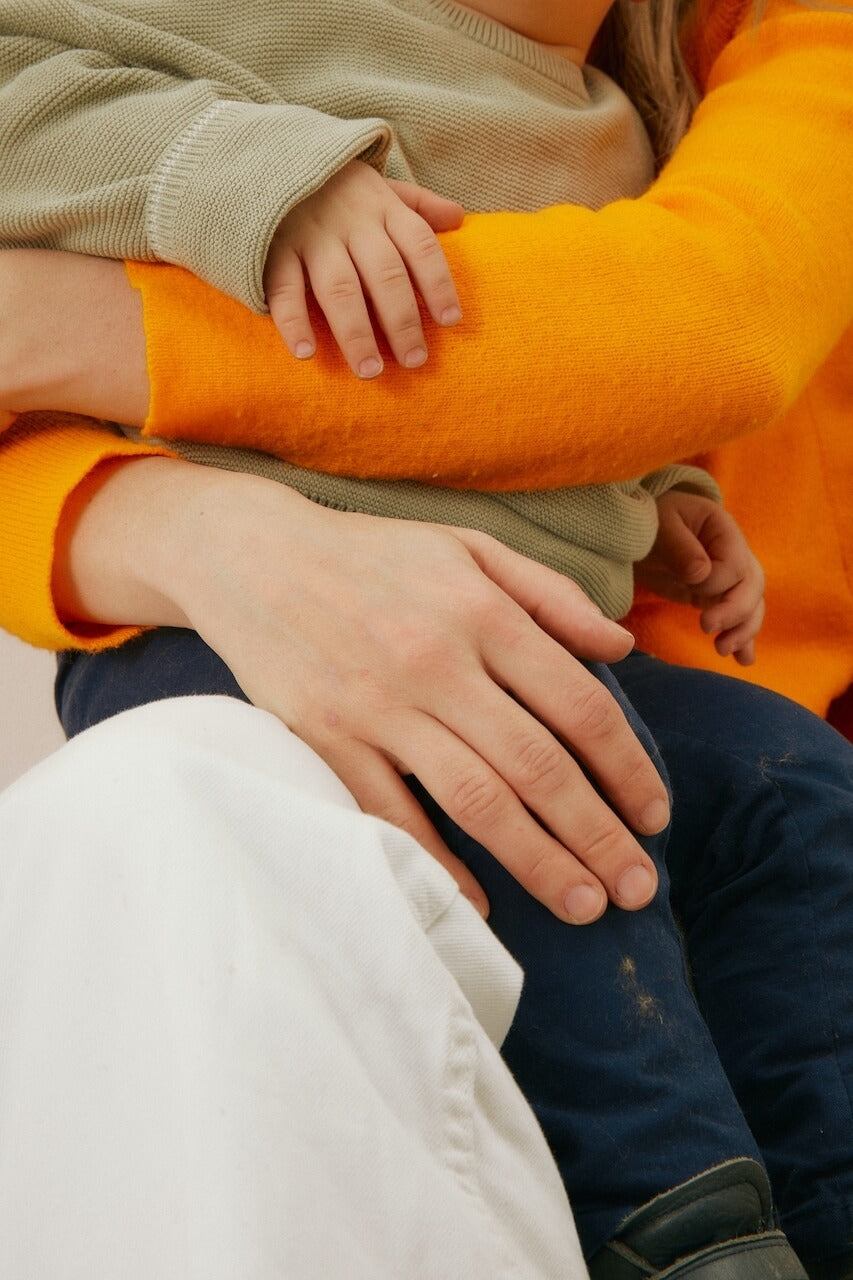 The process of becoming your best self is always changing, because you're always changing. We designed our offerings to grow along with you—across the key areas of your life.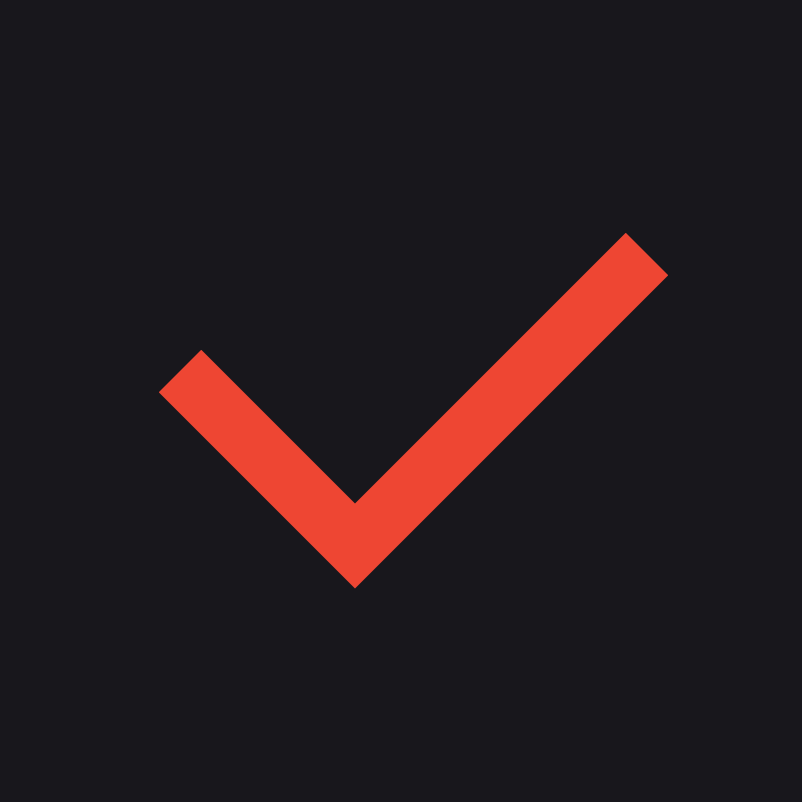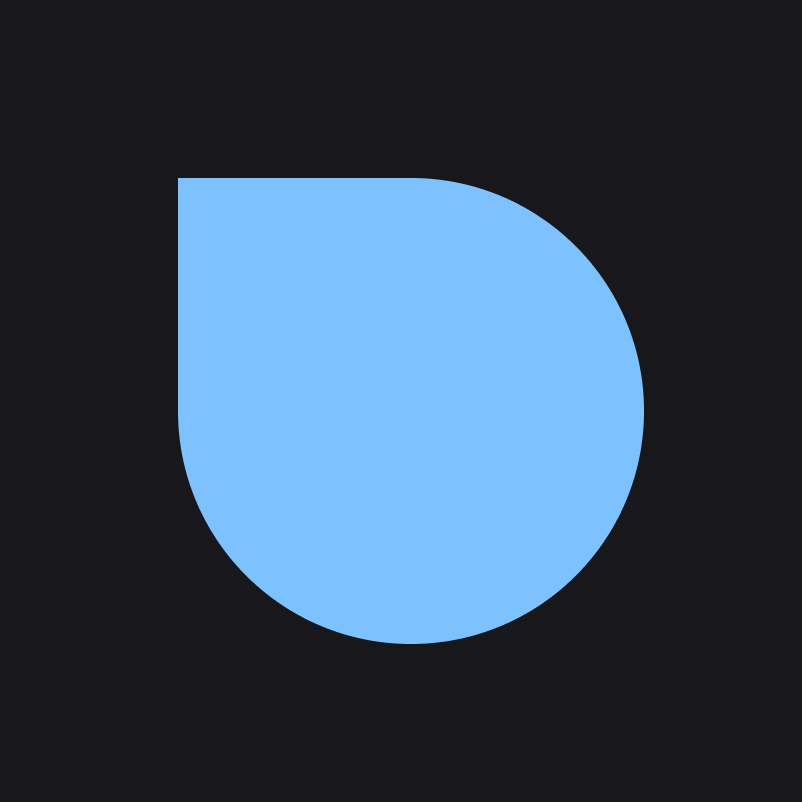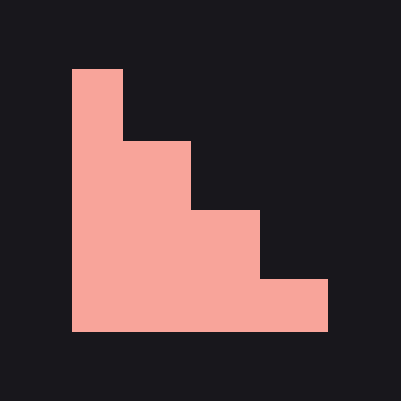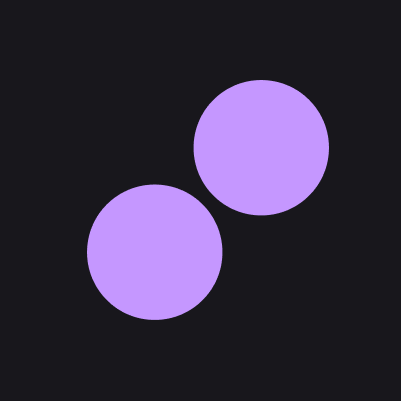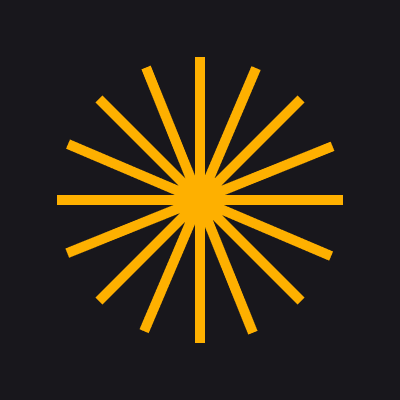 We believe in...
Vulnerability as a superpower
Let your guard down so those you love can know and support the real you.
We believe in...
Reflecting as a way of connecting
Nothing changes if nothing changes. Take time to pause and be present with what (and who) matters most.
We believe in...
Progress over perfection
The only person you're competing with is your old self. Grow into who you need to be, to live the life you want.
We believe in...
Getting real
Be authentic, live your values, and explore your potential.
We believe in...
Making it actionable and achievable
The more bite-sized and doable it is, the less overwhelming it feels.
I am always on the lookout for new resources to share with my fellow entrepreneur. The Self Journal was a no-brainer. It is a must for every entrepreneur!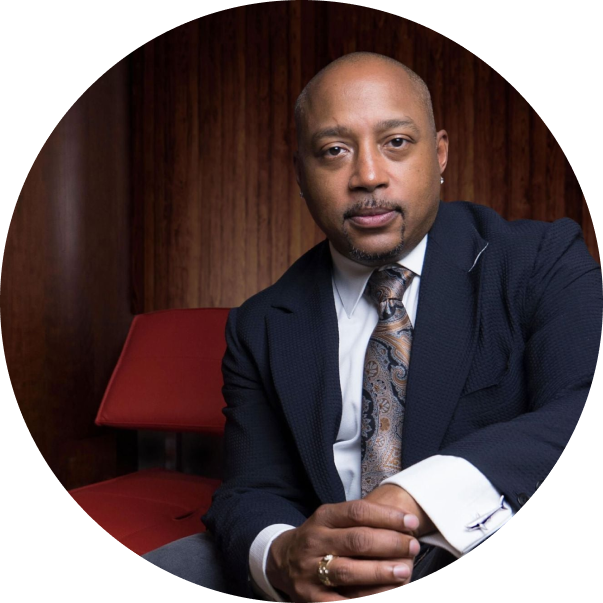 BestSelf's six-month undated planner almost guarantees improvement in sticking to habits by ensuring you track your consistency.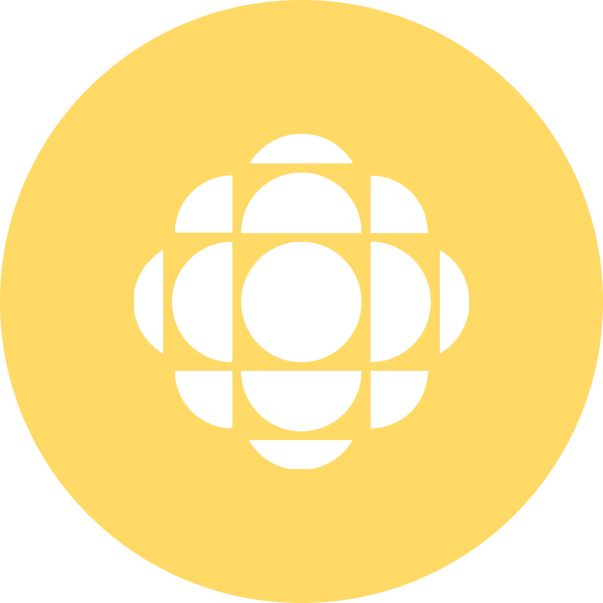 The Bestself Planner is one of the only productivity tools out there designed to help you get where you say you want to be going.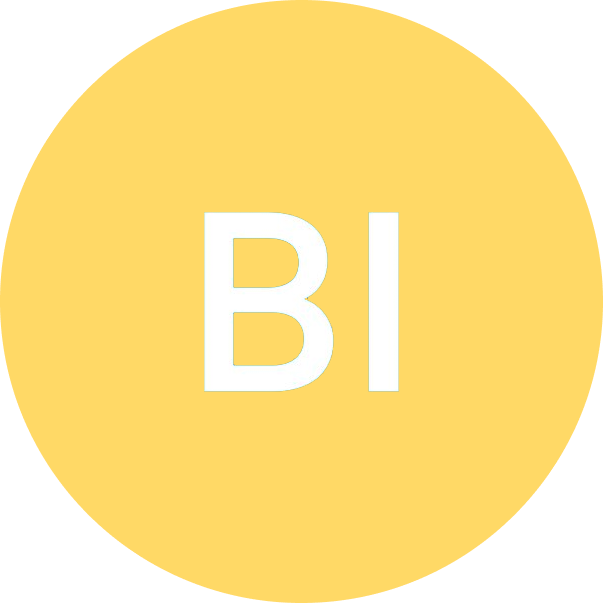 This deck of cards amped up the intimacy with my S.O.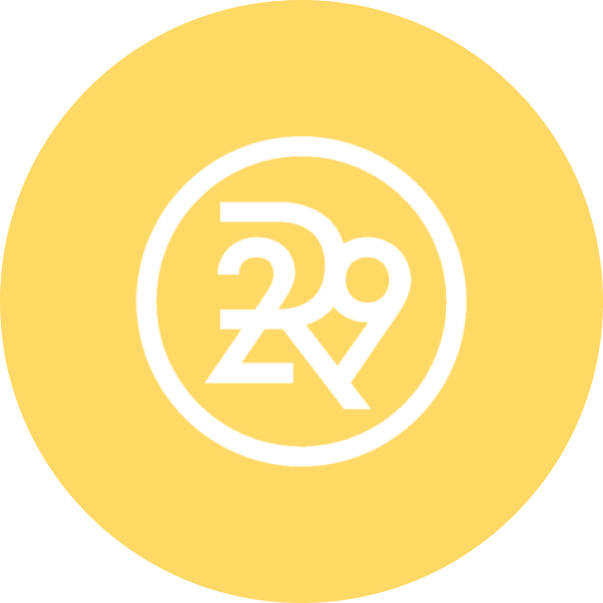 I love how the BestSelf Planner helps you track tasks and goals for pretty much every time period.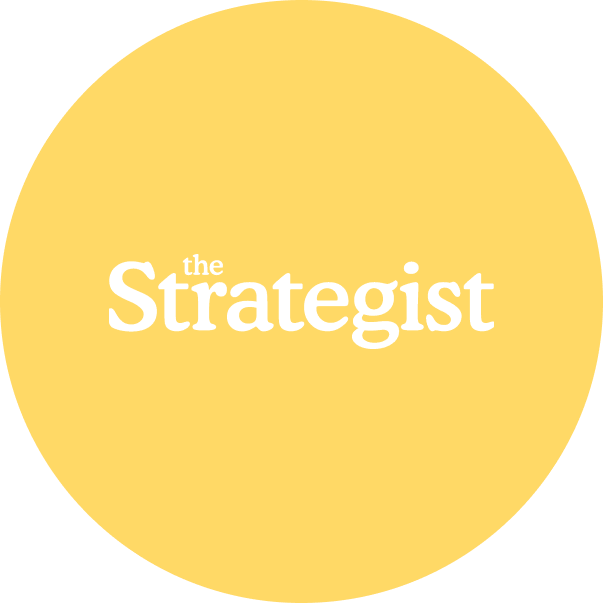 Shop Romantic Connection Collection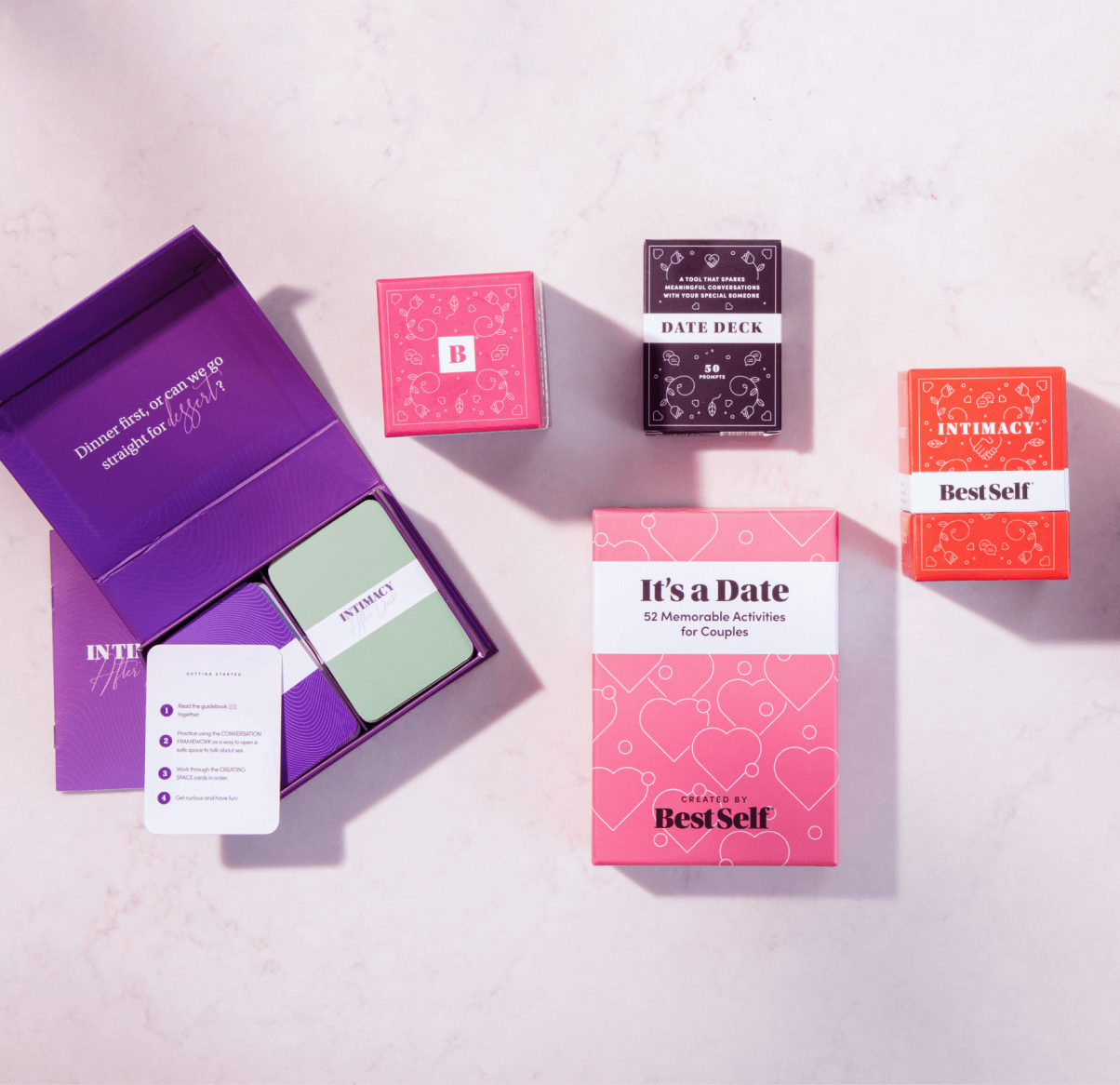 Win the day, everyday.
Our products are inspired by real life—to make the hard stuff, the frustrating stuff, and the move-it-to-the-bottom-of-the-list stuff more doable.