Relationship Deck
The attraction is there. 

How about the compatibility?
---
Description
Benefits
Details
Turn to the Relationship Deck to get to know what your partner thinks about some of the important decisions that can inform how you'll show up for each other in life and in your relationship. This deck features 150 conversation prompts across 6 key topic areas that make it easier to talk about those sometimes uncomfortable, but always essential topics that help you see what matters most to your partner, where you align in your thinking, and how you might also see some things differently.
We are committed to bring our products to everyone in the United States. Our service delivers to the United States and is dedicated to meeting a variety of shipping needs. Shipping is free for all orders over $30.

You can return your product up to 30 days after receiving your order.
What's Inside
6 categories. 150 prompts. And some much needed "we" time.
It's not always easy or comfortable to tell the whole truth sometimes, especially when you don't want to step on toes. But telling it like it is and letting the most important person in your life know how you really feel about things is one of the most important behaviors that can contribute to the success of your relationship. So, draw a card and let's get the vulnerability and this (private) party started.
Finances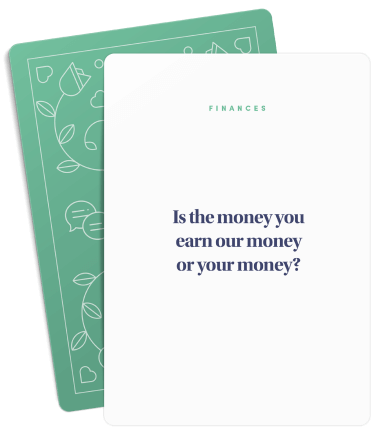 Health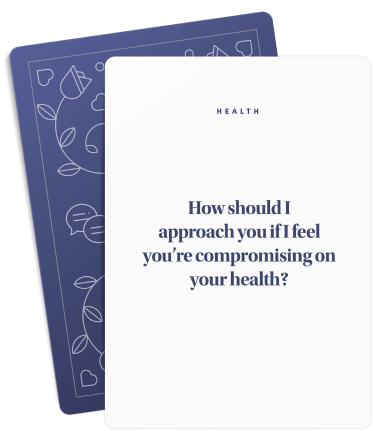 Mindfulness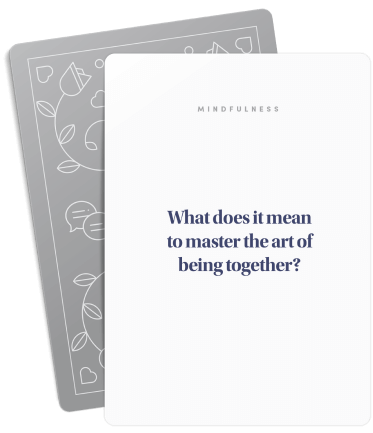 Personal Growth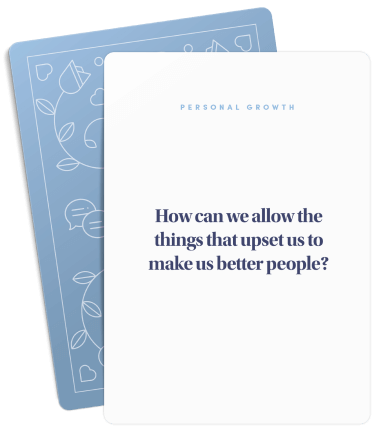 Relationship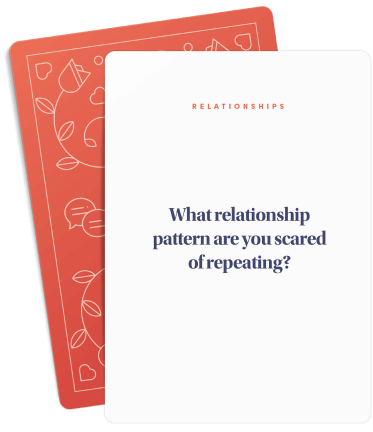 Work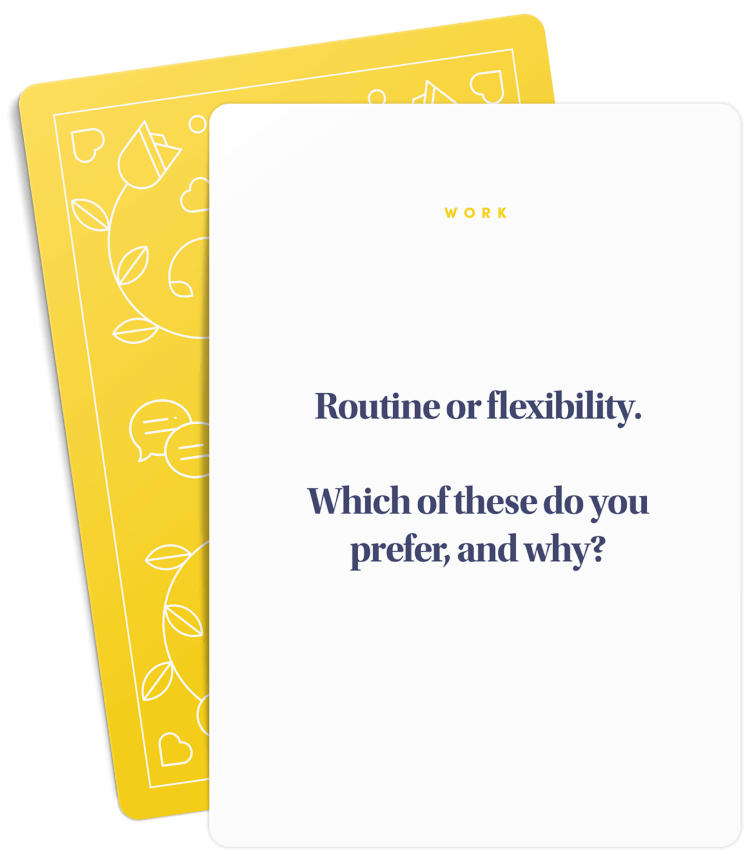 About
Ideal for couples who truly want to grow together.
It's all about building a soulful connection based in honesty, mutual respect and understanding——while having some fun along the way.
Material
Sustainably sourced sugarcane paper (13.4 oz)
Contents
6 Topic Categories
Relationship
HealthFinances
WorkMindfulness
Personal Development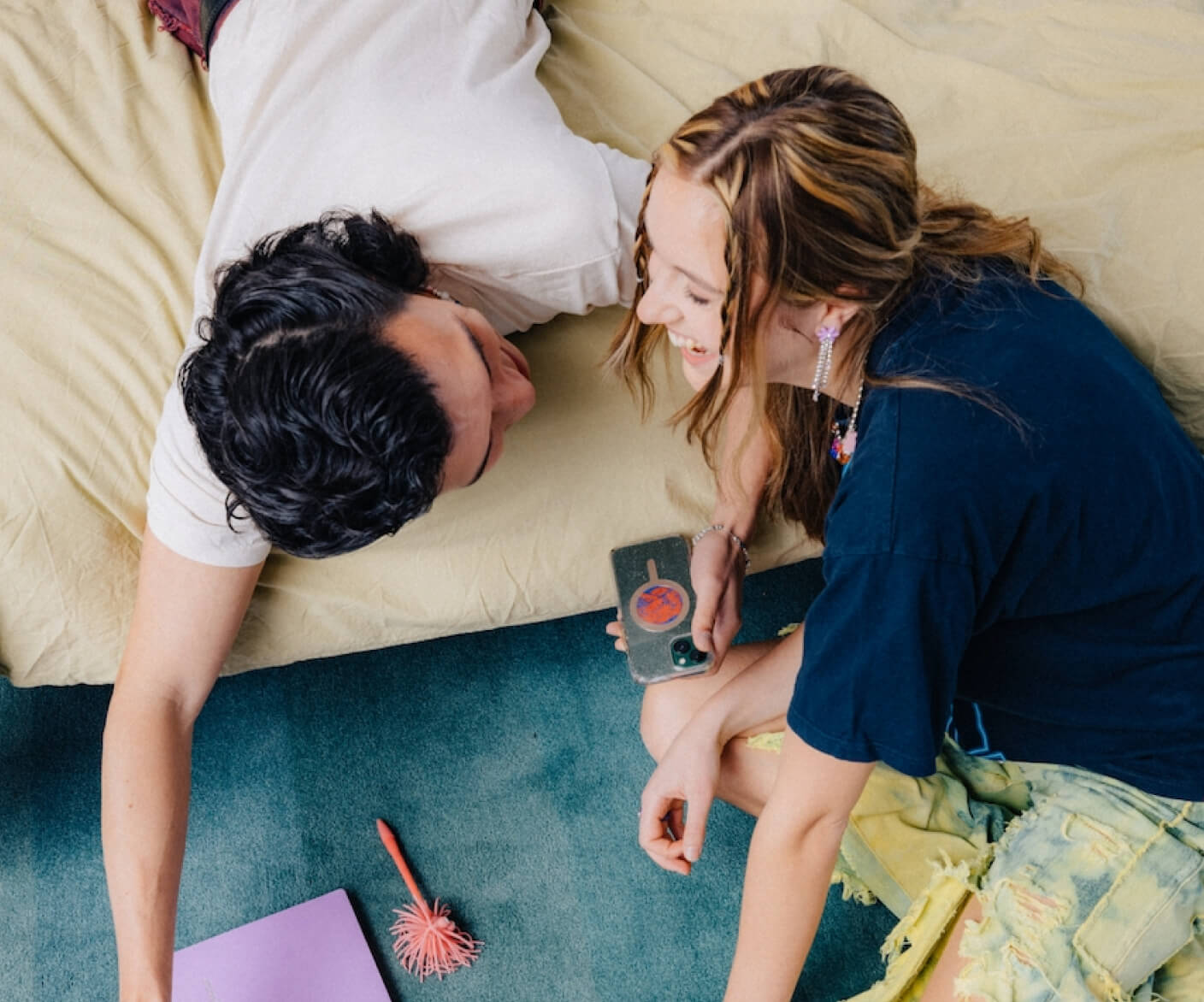 Getting Started
We encourage you to practice radical honesty.
Pro tip Experiment with taking turns answering the same questions. It's fun to compare answers, and give each other the floor. Try not to interject while the other person is talking, so they can feel completely comfortable sharing their thoughts—it'll be your turn again in a sec!
This product is rated 0 of stars.
It has received 707 reviews.